Document analytics for i2 Analyst's Notebook users!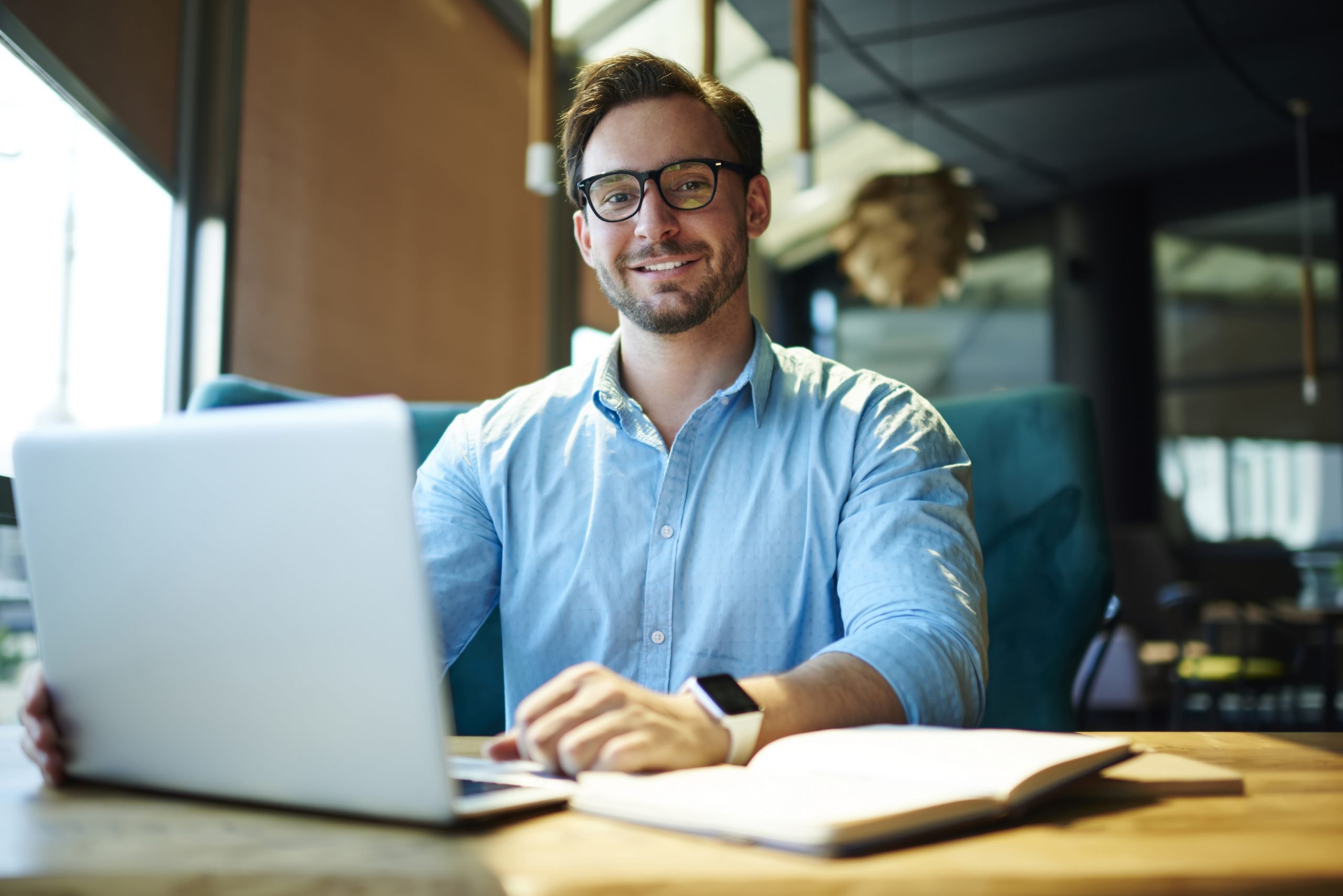 As an analyst, I use i2 Analyst's Notebook on most of my cases.
I focus on accuracy and efficiency. With each case, I aim to ask and answer questions to draw the story out of the data.
I love to see the whole picture, so I need a single view of my entire investigation that includes data from both unstructured and structured sources. My i2 skills help me work quickly with structured data like telephone records and incident metadata. But when I have to bring documents into my investigation, everything gets difficult and slow. It's just a grind!
Documents drive me crazy!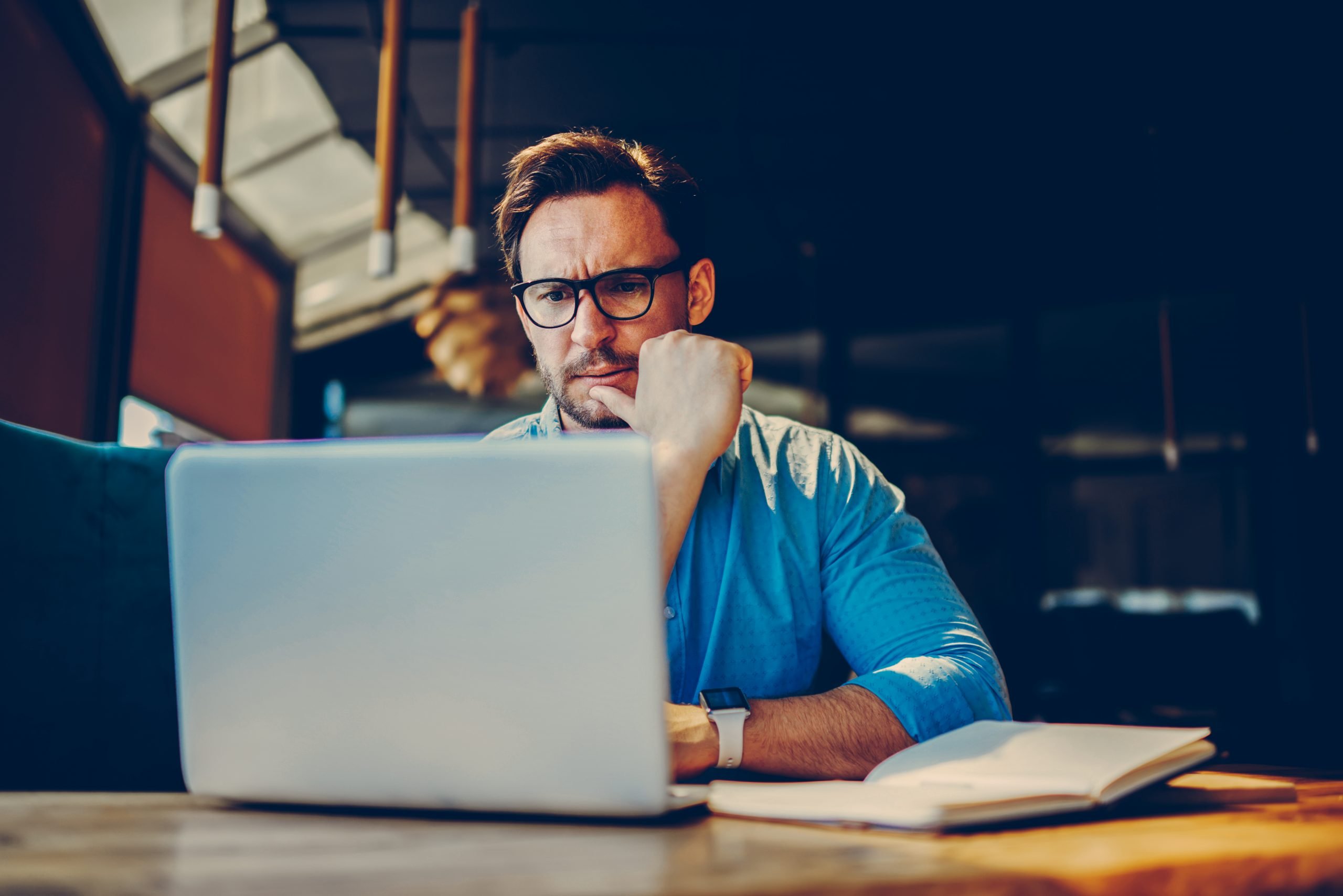 Documents make up a large part of some investigations. i2 doesn't help with documents, so all my document-based information needs to be handled manually.
Manually working with documents requires that I:
Read

the documents.

Understand

them: who's involved, how they work together, what happens, where and when.

Extract

the information I think is important, mark it up

in the documents

and take notes.

Enter

all that information

into i2.
This is mind-breaking work. Not only is the pace frustrating but the volume of information is overwhelming.
What kills me about trying to work with documents in i2 Analyst's Notebook is:
The grind

of reading

a

mountain of documents.

It's

hard

to discover the insights I need.

S

low

progress

replaces fun and

speed.

I lose my way

; relevant information is all over the place

!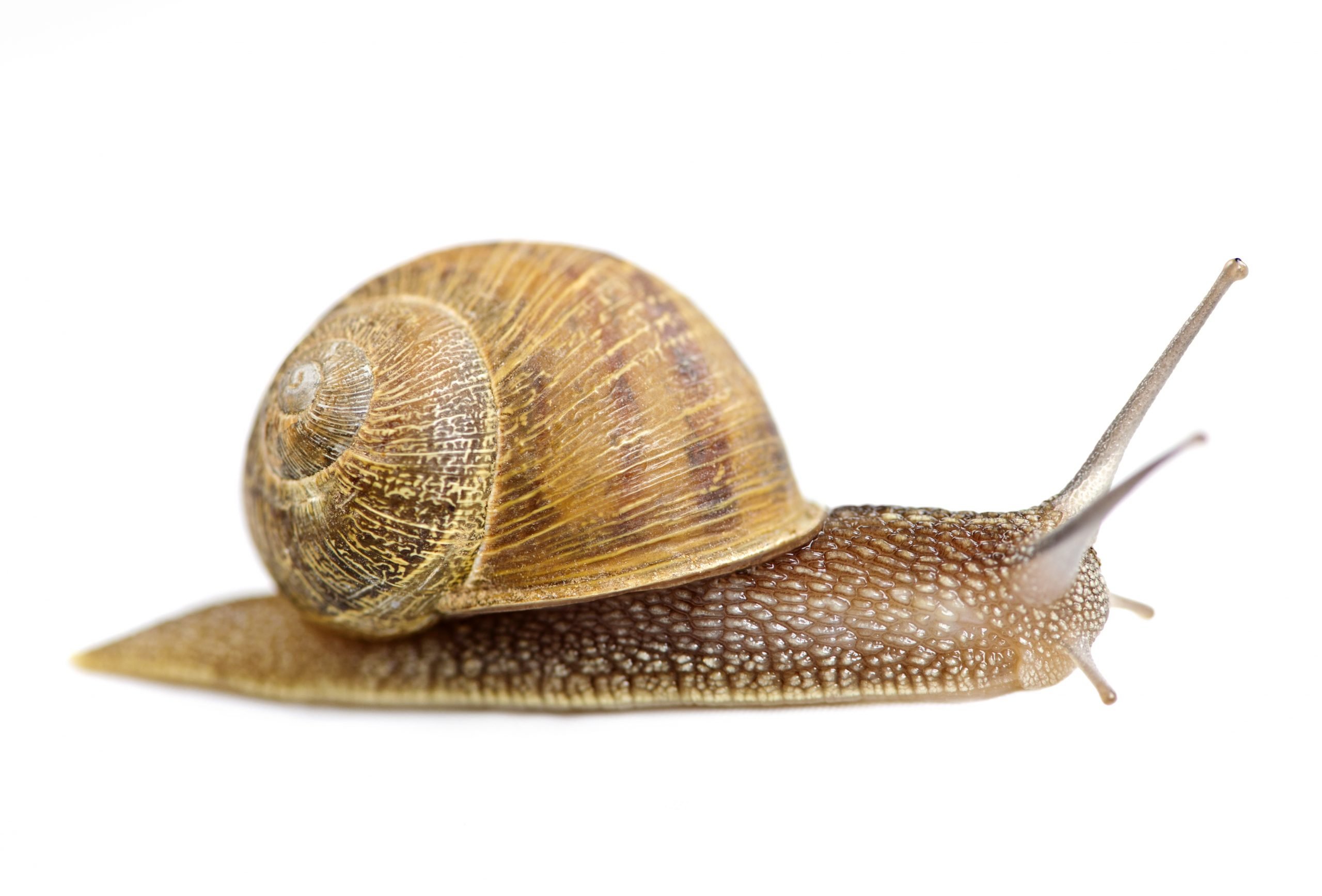 I hate compromise. I hate having to choose between speed and accuracy. It's tough for someone like me who takes pride in their work. Do I work through my documents fast and risk missing something, or do I do take the time I need to do it right and risk delivering too late?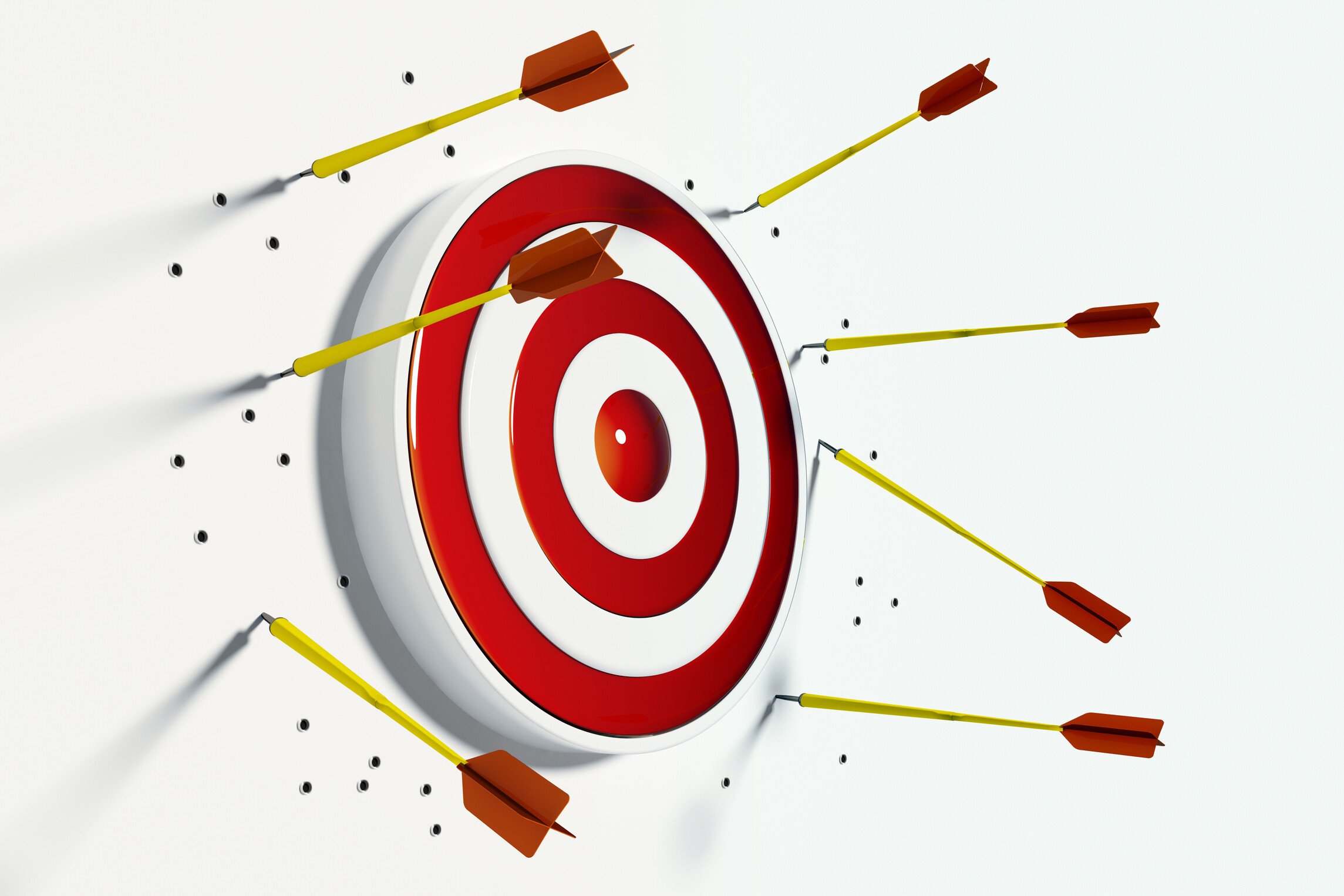 Sintelix for i2
At Sintelix, we understand how it feels to waste time working manually with text, slowly dying of reading fatigue. We know how taxing it is to be to try to work with text in i2, so we've introduced Sintelix for i2, an i2 plugin with seamless integration into the full power of Sintelix.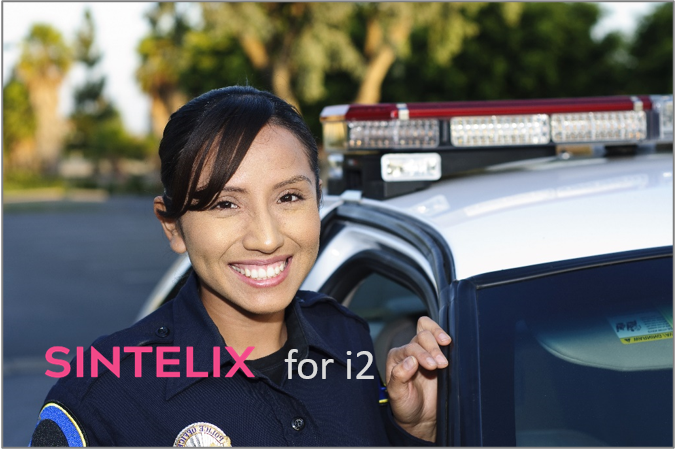 A plugin for i2 Analyst's Notebook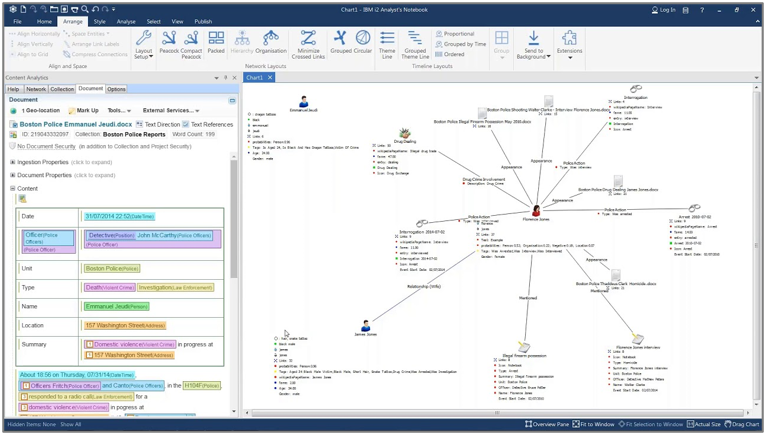 i2 Analyst's Notebook user interface showing the Sintelix plugin on the left with an automatically marked up document.
The Sintelix i2 plugin lets you load documents, extract entities and relationships, and indicators from within i2 Analyst's Notebook and add them to Analyst's Notebook's link chart:
Drag and drop


documents into i2

Extract

entities and relationships automatically from unstructured data

View

source documents without leaving i2

Increase

efficiency and accuracy

Search

in context

Integrate

data from all sources in i2

Process

up to 100 terabytes of documents on a single machine (subject to hardware limitations)

Customize entity extraction
Enterprise & Workgroup capable: Sintelix is a fully scalable solution. Deployments can be on-premises or in the cloud and can range in size from a single seat through to hundreds. Sintelix on-premises gives you total control of your data, whilst Sintelix Online gives you the flexibility of the cloud, and provides a fully featured administration portal for you to manage your deployment, users, and payments.
Full Access to Sintelix's UI[1]. Sintelix is the best performing text analysis software available on the market today. It can scale to hundreds of millions of documents and billions of entities. It provides a vast range of visualization and analytic tools. It can load hundreds of different document file types. Sintelix can even work with structured data!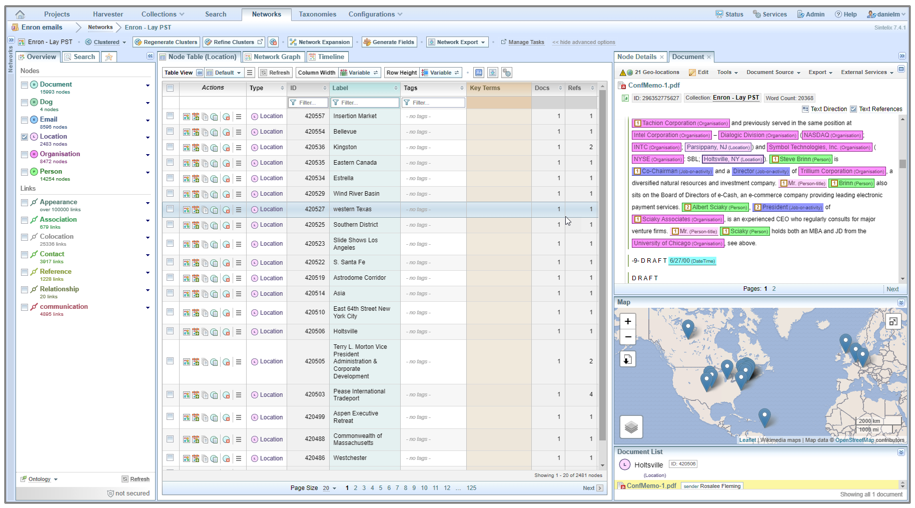 One of the many views provided by Sintelix, here showing locations extracted
and resolved across a large collection of emails.
Sintelix's capabilities include:
Open-Source Data Collection – Web and Social Media Scraping
Entity and Relationship Extraction at speed – Up to 1.6 million pages of text per core, per day
Comprehensive Ingestion – 1500+ different document types can be processed by Sintelix
Outstanding accuracy – Extremely low miss and error rates in Entity Extraction
Visualization capabilities that include Network Analysis, Timelines and Geospatial analysis
See the full range of Sintelix capabilities here.
The Sintelix for i2 Experience
Built for the job: Sintelix for i2 takes the grind out of analyzing textual information in i2. The Sintelix for i2 plugin for Analyst Notebook provides document loading and extraction of entities, relationships and indicators. Sintelix is designed to offer a vast set of analysis tools for documents and unstructured data.
With Sintelix for i2, you can focus on investigation, insight and results. Reading all the case documents is a thing of the past.
Happy Customers: We have many satisfied, happy customers across five continents. Read what some of our customers say about their experience here.

How to get Sintelix for i2
Watch

the

Sintelix for i2 Videos.

Read

the

product guide.

Try

Sintelix for i2 free for up to two weeks

.

Buy

a full license

.
No installation, no hassle.
The Sintelix Promise
To ensure that you get the full value of a risk-free experience, Sintelix promises you:
Free training— Use our free comprehensive training resources online!
Free technical support via our 24/7 online ticket system.
Monthly or Yearly billing options—pay only for what you need.
Insight from your documents!
Get Document Analytics for i2 Now!
Start a monthly or yearly plan right away. No walk-away fees. Access your full data allowance now.
Our 14-day free trial lets you test and explore our extraction and analysis capabilities in a secure environment.
Watch and read more about Sintelix for i2, and Sintelix more broadly.
Sintelix for i2 assists you to be Fast and Accurate
You don't have to choose between doing it fast and doing it right. Increase your speed and accuracy when you bring text into i2 with the Sintelix plugin, so you can spend your time on building understanding and insights, the part that matters most.
Never do manual text analytics again!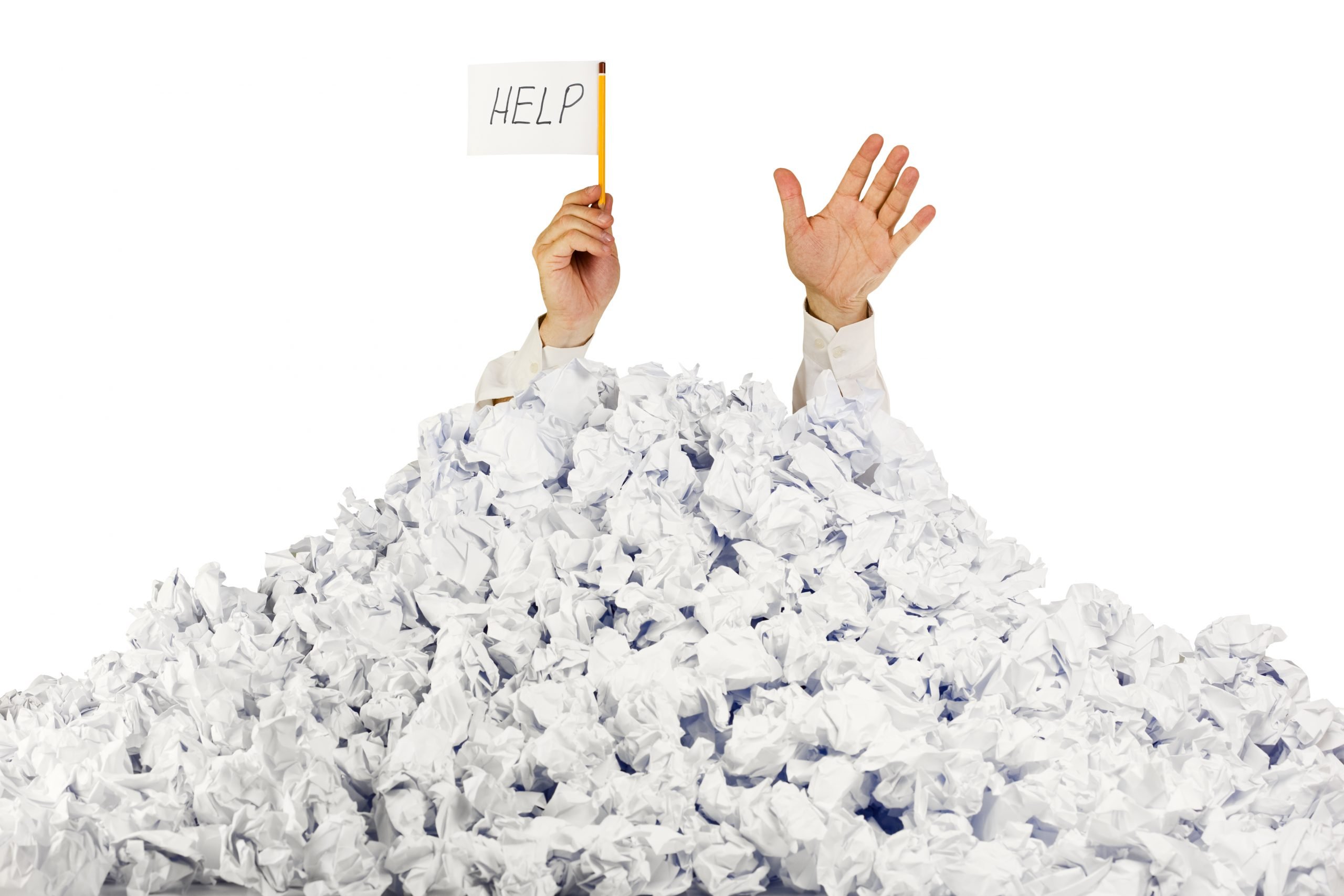 Enjoy certainty, speed and accuracy – use Sintelix for i2