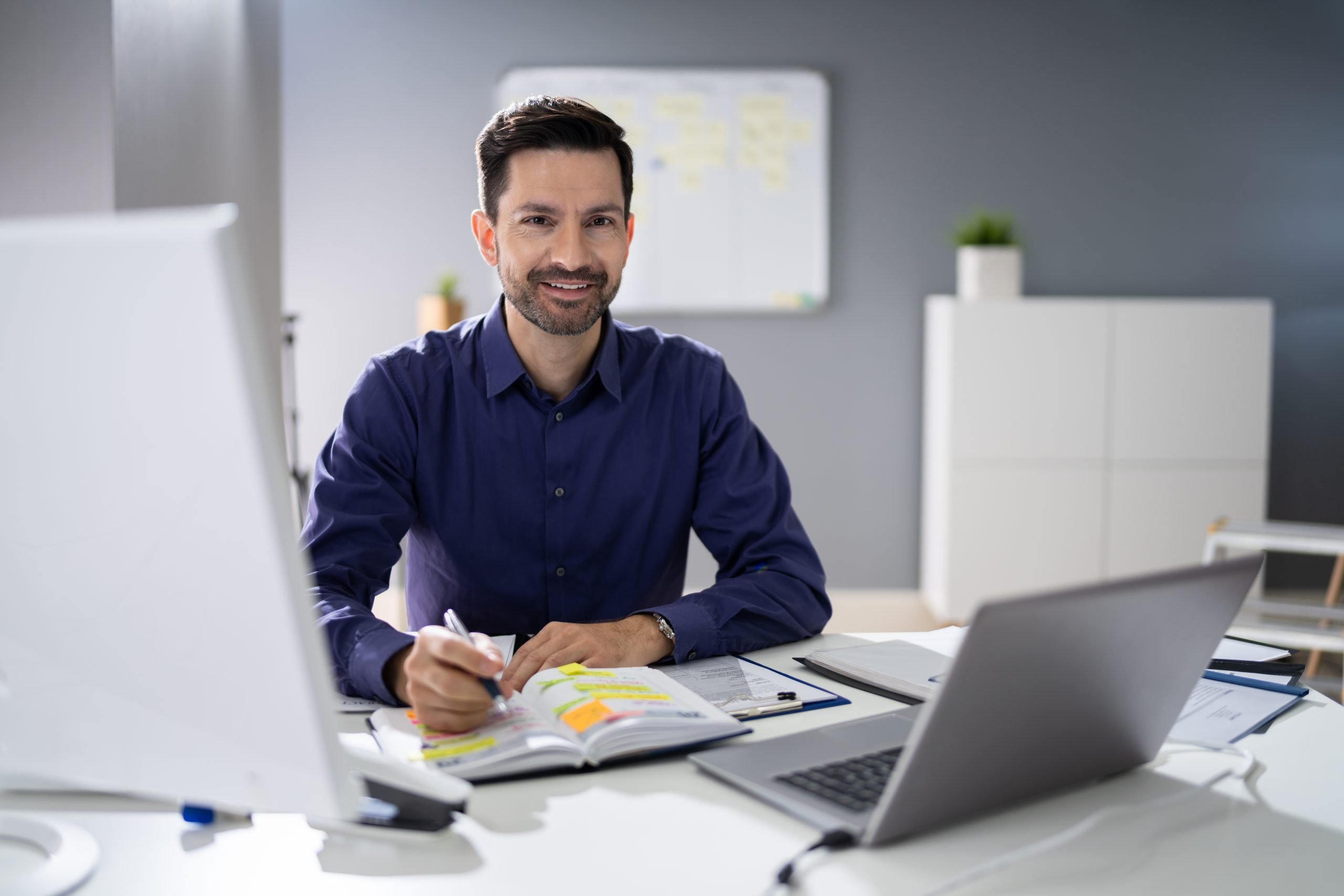 You're good at asking the right questions. You find and pursue every avenue. Working efficiently in the background, you don't need the spotlight—you need more time.
When you're racing against the clock, the pace and drudgery of email analysis can make you feel like you're losing ground. Investigative analysis is a high-stakes game where there is never enough time and so much on the line.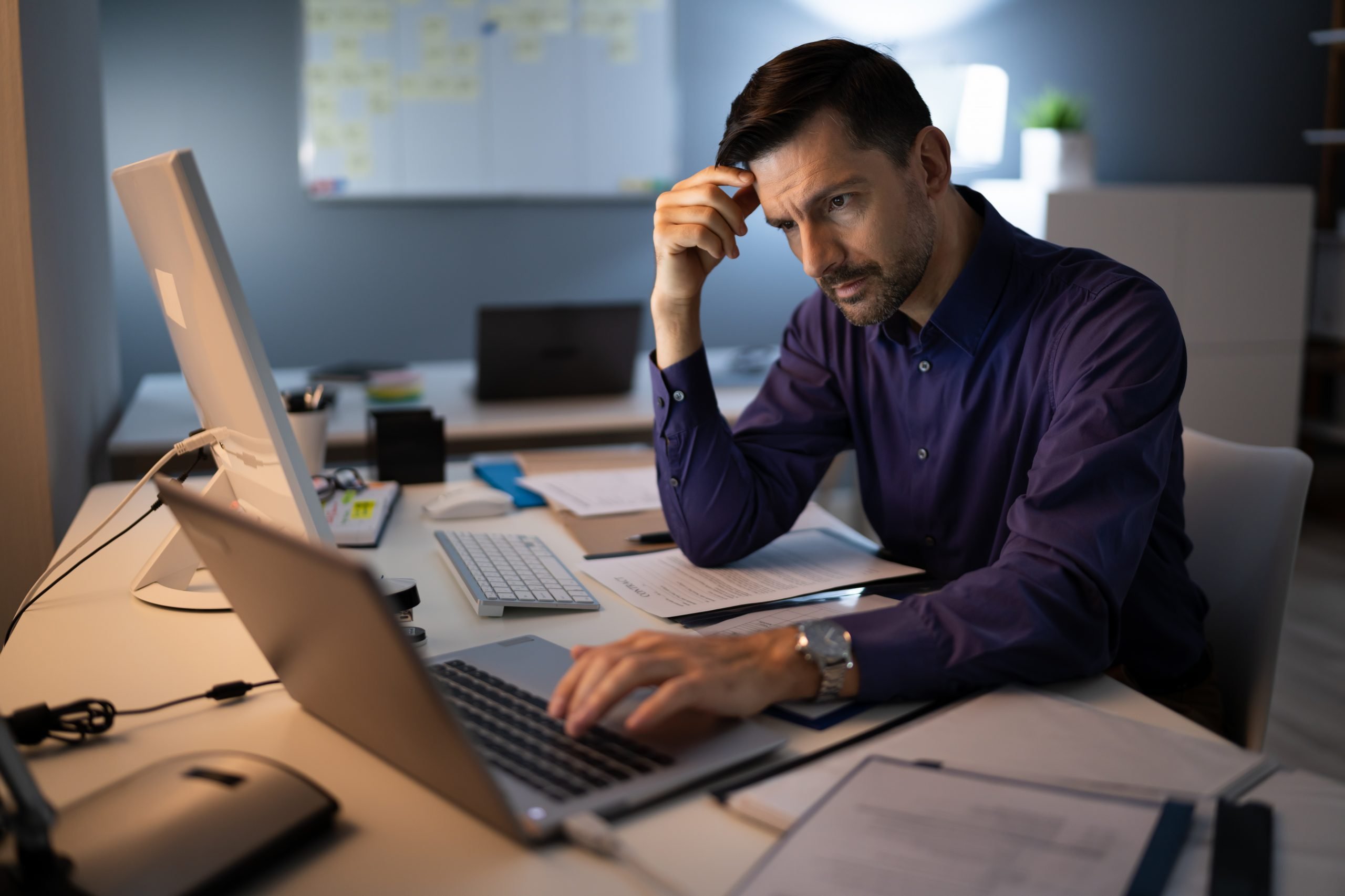 If you rush through it, you might miss something. So, you keep a steady pace, looking to grasp the right thread. Each bit of pertinent information adds another fiber and strengthens the thread as you follow it along.
The clock keeps ticking. You need to work faster. And that's where Sintelix can help.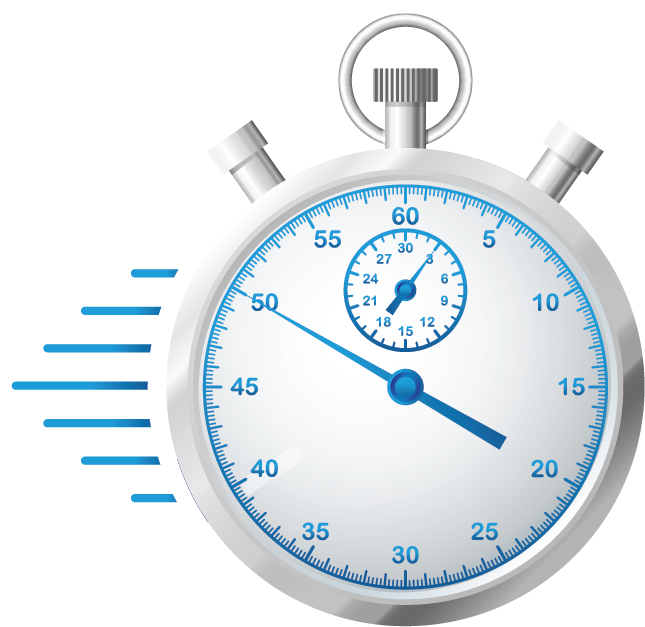 Sintelix can help you:
Extract critical information from email data at remarkable speed so that you can put the right information into the right hands.
Process, search, and analyze bulk email data in a single application—no need to juggle and integrate various tools.
Keep all your email data in one place. With our help, you can get straight to doing what you do best: critical analysis.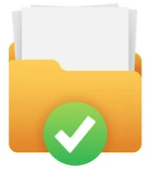 Find the right thread sooner; find supporting evidence faster— with the speed and accuracy of Sintelix on your side.
Avoid the grind of email analysis. Deliver critical information into the hands of those who need it ahead of time.
When the stakes are high and the window of opportunity is narrowing, provide thorough and insightful analysis that makes a difference.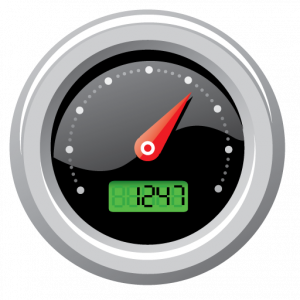 It is now easier than ever to access the power of Sintelix:
Visit Sintelix Online.
Select a plan that suits your needs. Cloud-based instances are available immediately.
Open Sintelix and select the built-in Email Analysis Project. Follow the simple step by step guide to upload, process, and analyze your email files.
The 14-day free trial lets you test and explore our data processing and analysis capabilities in a secure environment. See firsthand the power and insight Sintelix offers.
Free yourself from the grind of email analysis. In the race against the clock, put more time on your side with Sintelix.
Accelerate your email analysis