Extract Value from Your Documents
Entities, Relationships and Properties
Sintelix extracts entities, relationships and properties from any text. The built-in configuration identifies people, organisations, geo-tagged locations and 24 other data types.
Sintelix has entity extractors tuned to multiple languages:
English
French
Spanish
Chinese
Italian
Polish
Portuguese
Russian
Turkish
Sintelix's core computational linguistic algorithms are very accurate. It has world-leading scores for entity extraction, entity resolution and geotagging.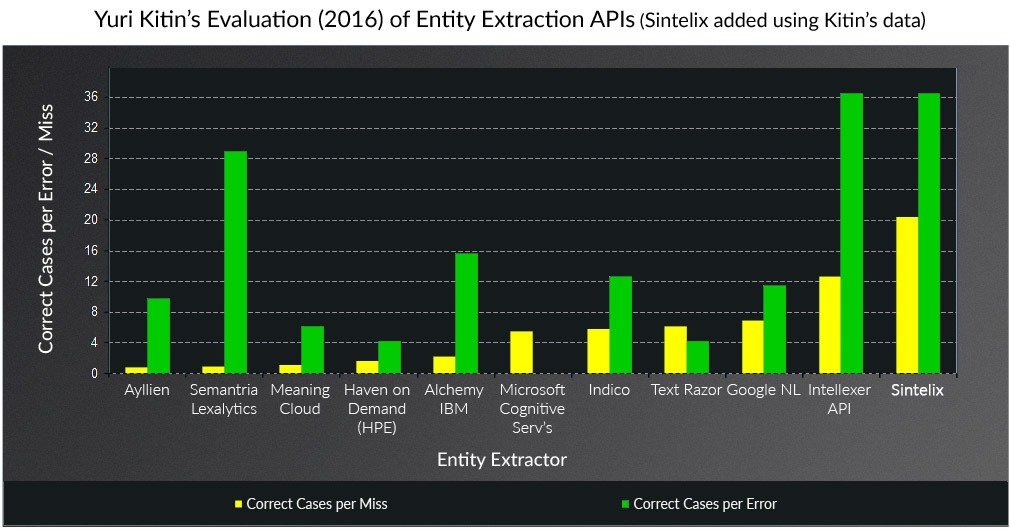 Most applications involve some level of configuration to extract the information the customer requires from the available data.
Sintelix offers three tools for extracting information from documents. But why three? – because we believe that simple problems should be solved with simple tools; only if the problem demands more sophisticated tools, should they be necessary.
Dictionaries – very easy
Entity Extraction Scripts – lead user, very powerful
Document Processing Scripts – total control

Edit your Markup … with three editors
Edit the page directly
Page bulk editing
Search – Modify
Text Reference Refinement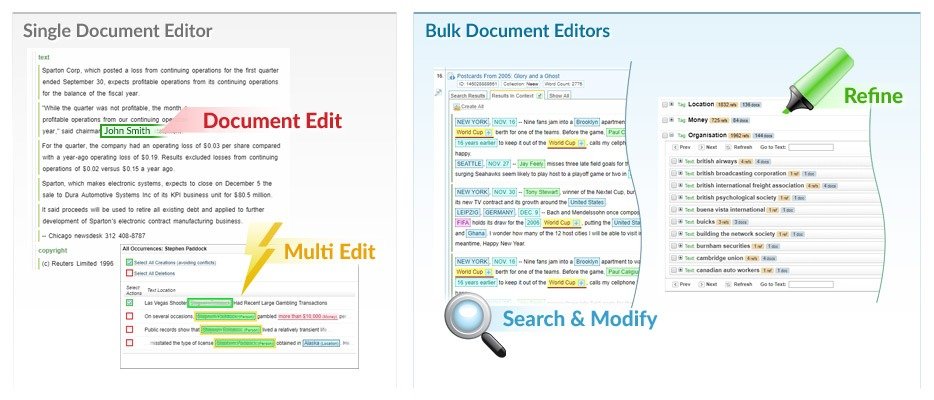 The main purpose of information extraction is to discover the network of relationships between entities mentioned in documents. With Sintelix, you can view the resulting networks and timelines immediately.