Sintelix Training and Support

Login to

 

My Sintelix
 

for all online support, help and training resources.
Learn more about our support and training resources below:
Sintelix Support: My Sintelix
My Sintelix
See My Sintelix for a range of online support, help and training resources, including videos, tutorials, downloads and more.
Login now to find:
Support resources:
Frequently asked questions
Submit and track support tickets
Sintelix training resources, including:
Videos
Tutorials
Demonstration projects
Downloads:
Installation and update files
Demonstration and tutorial projects
Support documentation
Release notes
Technical requirements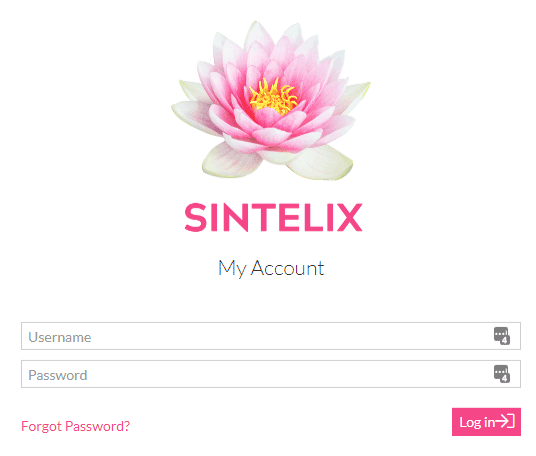 Sintelix Training Resources
Existing customers can access a broad range of online help and training resources at My Sintelix covering the following topics:
Sintelix essentials
Dictionaries
Entity extraction scripts
Network creation
Document search
Manual editing tools
Document classification
Data analysis
Tailored training can also be arranged either online or in person.
Contact us for a quote on a customised training solution today.