With Sintelix you can load data from your workstation, your server drives, Sintelix Harvester (gathering from Open Source data from the Web and Social Media) and the various integrations that Sintelix offers.
Sintelix can load over 1500 different file types.

OCR is available as an option for Sintelix.
Sintelix is Fast. It can process 30 pages of text per core per second*.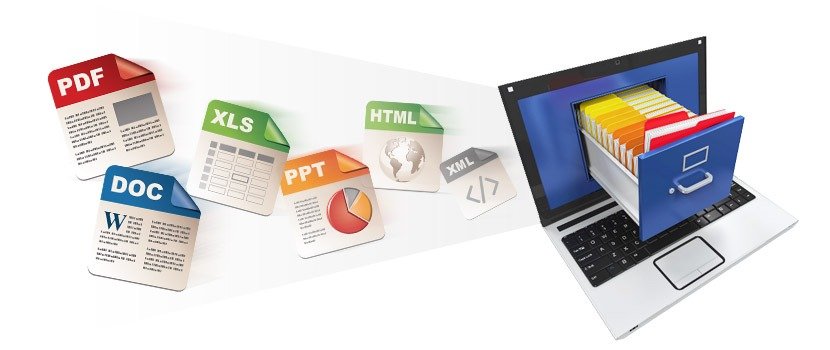 Sintelix contains no hard software limitations on the size of data it can hold. Speed and size are only limited by hardware only. Processing load is shared evenly over all the processor cores available.
You can run Sintelix on any scale of hardware from a mobile phone to a 256-core mammoth.
Workstation – Workgroup – Enterprise – all in one.
Sintelix's advanced security and project capabilities enable it to be applied to any organisational environment, regardless of its structure.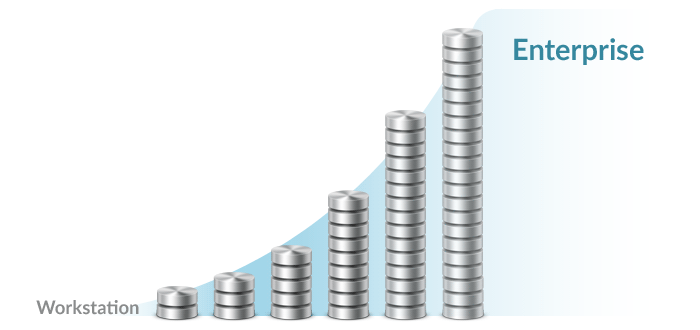 Stores Original Documents
Optionally, Sintelix will store and preserve your source documents and can be used for records management.
Sintelix provides a comprehensive search capability:
Federated search
Exact Deduplication
Soft Deduplication – results grouping
8 Types of Search Facet
Facet suspension
Facet copy
Single-click search
Temporal search
Results clustering
Results highlighting
Results in context
Click to move through results
Synonym search
Favourites
History – with recovery
etc.