Monthly
Weekly
Daily
List
Grid
Tile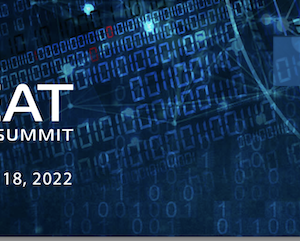 SecurityWeek's Threat Intelligence Summit is a virtual conference that allows
...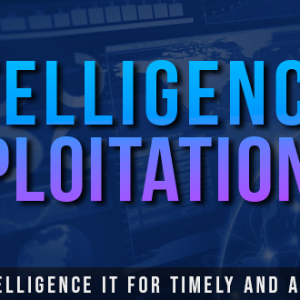 The 6th Intelligence Exploitation Summit will address the continuing efforts of the
...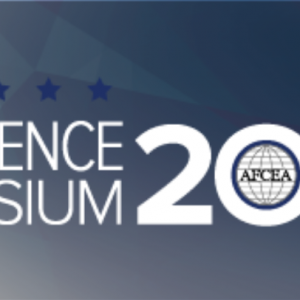 The Fulcrum Balance: Agile Leadership in a Modern, Connected World The
...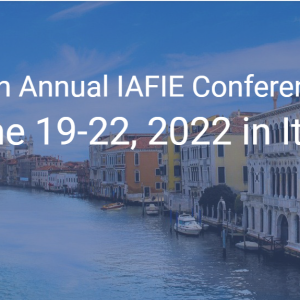 Mark your calendars for the IAFIE Conference in Italy, 19-22
...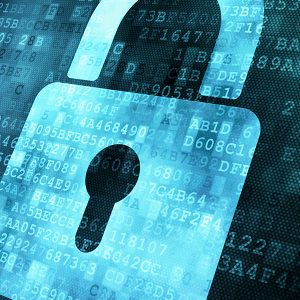 Jakarta, Indonesia 21-23 June 2022 Cyber Intelligence Asia conference and exhibition will
...
TASM 2022 The TASM Conference takes place at Swansea University's £450M
...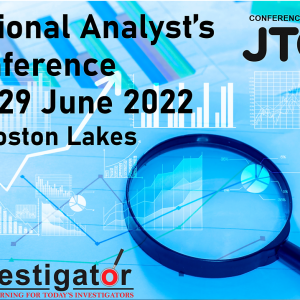 The fifth annual National Analyst's Conference promotes the status and
...
No event found!