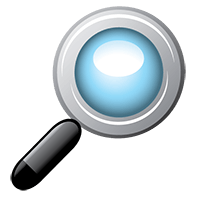 See the out of the box power of Sintelix search, enabling quick and easy finding of data with a range of advanced search features.
Advanced Search Features
Sintelix offers a range of advanced search features including:
Raw text

search
Document tag

search
Metadata

search
Find similar

documents
Stacked

queries
Wildcards
Boolean

logic
Fuzzy

searching
Proximity

searching
Predefined watch list

search
Advanced search capabilities is just one of the many features in the full Sintelix text intelligence solution. See the links below to learn more and discover Sintelix today.