Try Sintelix
Explore the powerful capabilities of our industry leading text intelligence solution

Integrations
Sintelix works well with a wide range of platforms.
i2 Intelligence Analysis Platform
The Sintelix ANB plugin provides powerful data processing and extraction capabilities from within i2 Analysts Notebook.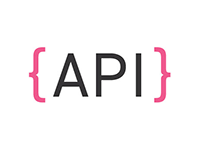 Web Service API
Sintelix API offers over 70 Web Services which allow access to all its key capabilities.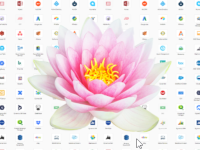 200+ Platform Integrations
Import data from 200+ major platforms via structured data connectors and document import functionality.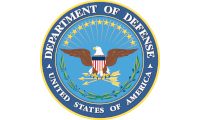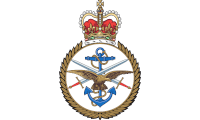 Discover OMIR

(OSINT Monitoring, Investigation and Reporting)
The OMIR module for Sintelix monitors a near real-time feed of the world's news media. It quickly identifies significant incidents relating to locations of your choosing that could escalate into wider unrest and violence in the region.
"Sintelix unlocks the value in your unstructured data. It's easy to use and is the best software of its kind in the world."