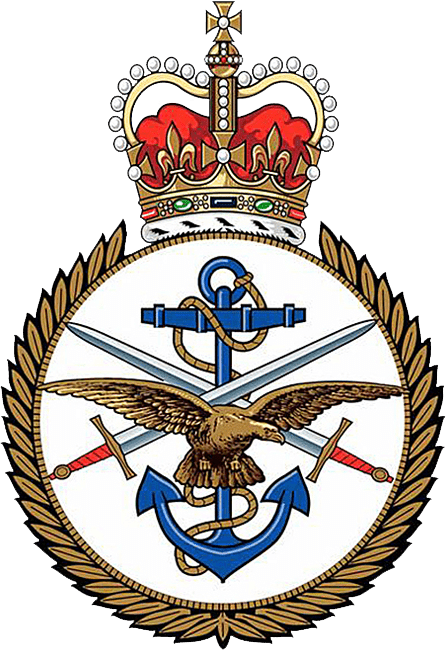 National Defence Intelligence extends capability through the addition of Sintelix.
"After extensive consideration of multiple options, it was clear that Sintelix, complemented by i2 Analyst's Notebook and iBase, would deliver the complete intelligence solution we needed. Sintelix collaborated to deliver the project in three stages; Alpha, Beta and Live.  Sintelix has engaged closely with a range of users from various departments, ensuring the needs of all stakeholders were being met throughout the process.  While other solution providers charge additional fees for ongoing training, Sintelix provided all the support and training we needed to train our own users to configure the product as our needs evolved.
The solution was implemented on time and within budget, delivering excellent results.  We now have a cohesive set of intelligence tools delivering time savings and enhanced capabilities and we can now access and analyse data in ways that were not previously possible.  Intelligence analysts from across UK Defence can now easily share data, produce intelligence and collaborate on projects."
Representative of the Ministry of Defence, United Kingdom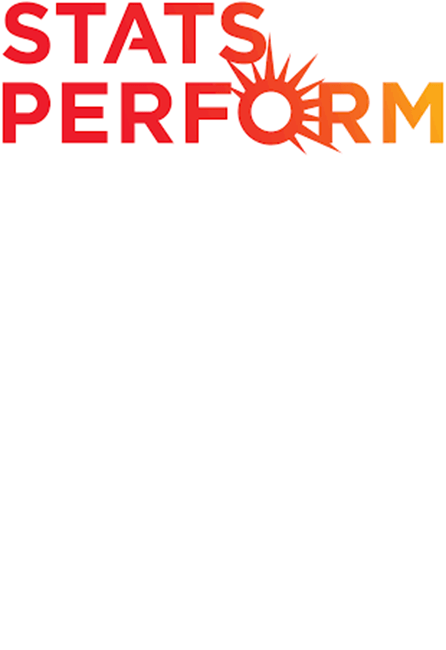 Sintelix reduced review effort by 90% and eliminated manual data entry for a market-leading sports technology company.
"Since our inception, Stats Perform's Integrity team has been collating intelligence from our Global Intelligence Network and expert integrity staff. Much of this was unstructured information in the form of intelligence reports. Whilst we could have simply uploaded these documents into our database for basic searching, as a former Intelligence Analyst I could see the huge benefits of creating the relevant entities and links in the database from these documents, enabling our team to easily identify formerly hidden patterns and connections within the intelligence.
Anyone who has worked in an Intelligence Unit will be aware of how time consuming and resource intensive manually entering data into your intelligence database can be, but it's been a necessary evil in order to produce detailed analysis. Sintelix has automated much of that process for us freeing up our staff to concentrate on actual analysis and identifying the 'why' and 'how' as opposed to solely focusing on the 'what'.
When we actually reviewed the new process, we estimated that Sintelix is increasing our productivity through a 90% reduction in review effort and eliminates manual data entry. That represents a huge time and resource saving that, as a manager, I can deploy to other areas.
The deployment of Sintelix alongside our existing i2 Intelligence Platform has enabled us to be a truly intelligence-led organisation helping us, and our clients, to mitigate against integrity-related risks. As the sports integrity landscape continues to develop and evolve, Stats Perform is leading the way in identifying innovate ways to detect, investigate, monitor and respond to threats."
Nick Iliffe, Head of Intelligence at Stats Perform
Queensland University of Technology, Australia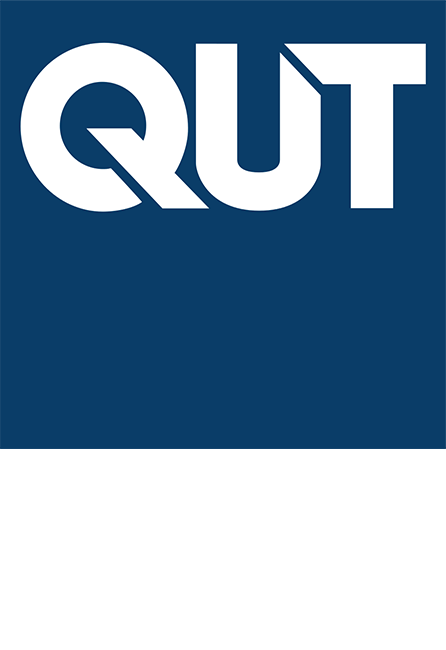 Sintelix entity extraction and network creation realises a significant savings in effort charting in i2 Analyst's Notebook.
"I use i2 Analyst's Notebook to map social networks in my research on organised crime. I find, on average, it takes 30 minutes to manually extract entities and relationships from a single page of unstructured text and add them to an i2 chart.
The Sintelix software can automatically identify entities and relationships, extracting a network from a 60-page report in just over a minute, a significant saving in effort.
This networked data can then be seamlessly visualised in i2 Analyst's Notebook utilising the Sintelix i2 plug-in."
M. Lauchs, Associate Professor, Queensland University of Technology.