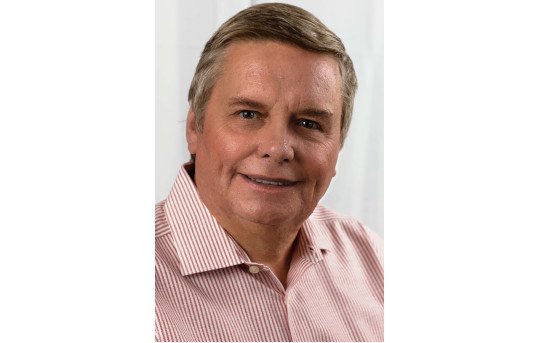 Sintelix is pleased to announce the expansion of our U.S. team with the appointment of Ken Mathews as Business Development Manager – North America.
Ken has extensive experience selling complex technology solutions, having previously held sales positions with Lenovo, HPE, Unisys and NCR.
Specifically, Ken's new role will be to bring value to new customers through the Sintelix text intelligence solution, particularly in the eDiscovery and legal process verticals.
"I am excited to be joining a company that provides a complete text intelligence workflow solution," said Ken. "Immediately I can see how many organizations will be able to benefit from the analytical power, accuracy and speed of Sintelix to extract pertinent information from unstructured data and present it for various analytical tasks".