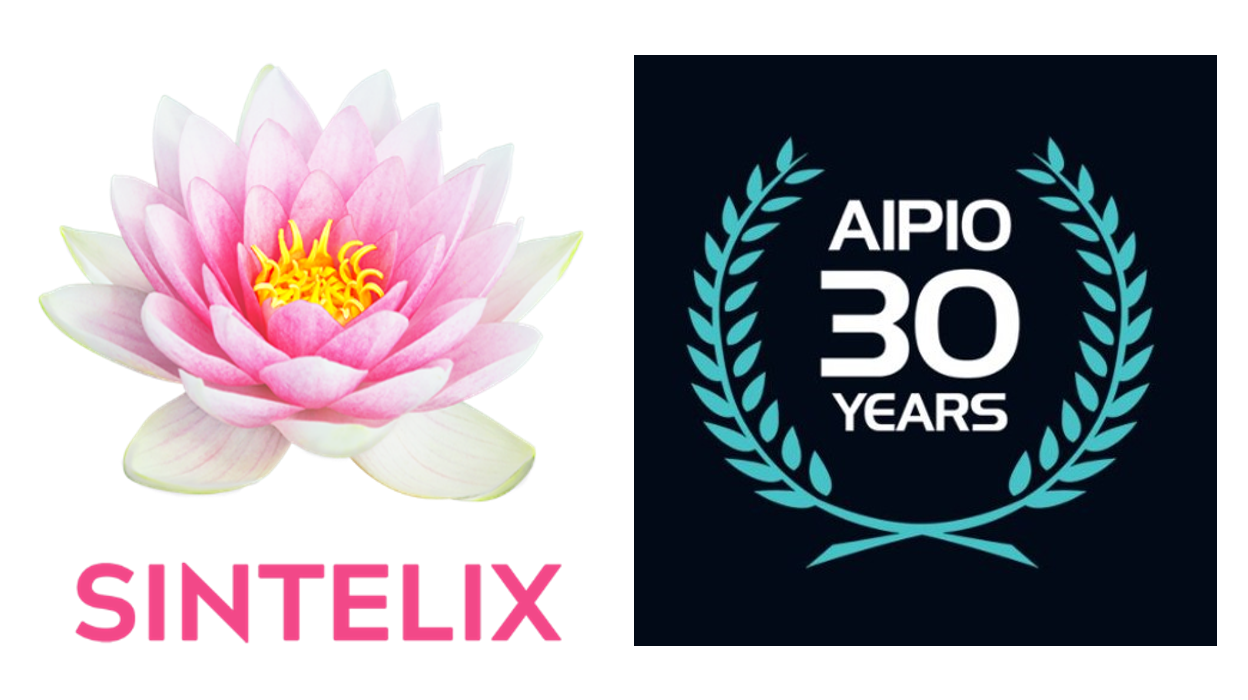 Join us at AIPIO's 30th Annual Conference, Intelligence 2021.
A jam-packed virtual event, the AIPIO Intelligence 2021 Conference, is happening over five days, 21-25 February 2022.
We are looking forward to hearing from industry leaders and experts and participating in various discussions on this year's theme, 'The Evolving Intelligence Landscape.' 
Come and see us
Be sure to sit in on our demonstrations and schedule a meeting with our team to learn more about the power of Sintelix for text and data analytics.
Our Sessions
Monday at 3:05-3:25
Sintelix Online–Text Analytics in the cloud
Steve Hebble will show how accessing the power of Sintelix has never been easier with our latest release, Sintelix Online.
Wednesday—all day
Mark Richards will co-host the day with AIPIO board member Dorothy Seidel Hooke.
Friday at 3:10-3:30
Email Analysis Demonstration  
Mark Richards and Kevin O'Leary will be demonstrating our Email Analysis Solution that lets you quickly upload, process, and analyse bulk email files.
Everyday of the conference
Mark, Wes, and Steve will be available to discuss your unstructured, OSINT, and other data issues.
Schedule an appointment through the Meeting Hub in the Exhibition Lounge or simply hit the Request Live Meeting or Request Live Chat buttons.
Our Team at Intelligence 2021
Mark is Global Director of Business Development at Sintelix looking after key customers, the internal sales team and partner relations.
With 20 years of experience in IT solutions across many verticals, he's worked with small businesses through to large enterprise and Government departments including defence, regulators and law enforcement.  
He and his team are focused on delivering solutions to the complex text intelligence and analytics problems that often face intelligence and investigation professionals. 
Steve is the Director of Marketing at Sintelix with 30+ years' experience in both Government and private sector across Law Enforcement, Intelligence and Software solution verticals.
His experience over the last 20 years as an Intelligence practitioner within the Western Australian Police Service and the (then) Australian Bureau of Criminal Intelligence, and later as a provider of Intelligence solutions to industry, has helped Steve develop a sound understanding of both the challenges and requirements of today's Intelligence professional.
Wes joined Sintelix in 2018 to support the development and implementation of sales and marketing initiatives.
He works collaboratively with federal government agencies and corporate businesses building relationships with key stakeholders focused on shared and aligned purpose.
He brings considerable sales and business development experience to Sintelix, having worked for organisations such as Fuji Xerox and Wesfarmers.