The Sintelix team are delighted to bring you the latest full release – Sintelix 7.0.
Sintelix 7.0 is available to existing clients who have maintained a current support and maintenance agreement as well as to future customers. This release brings a number range of new features and enhancements that increases functionality and improves the Sintelix user experience.
The core functionalities present in this release include: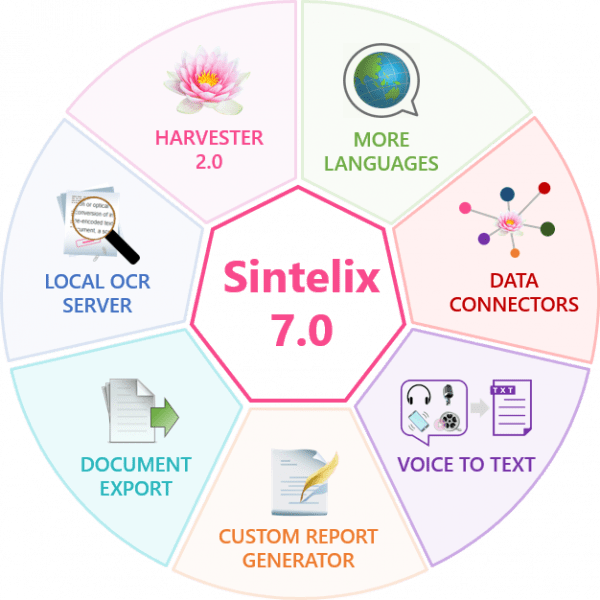 Note: You must have client or partner login credentials to access the above link.