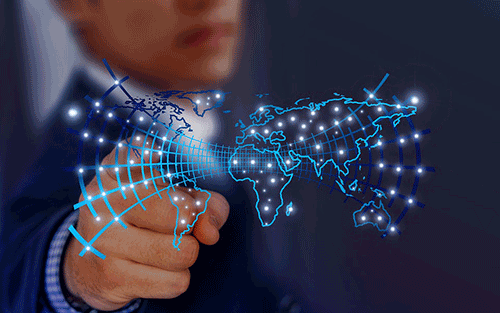 Preventing Human Trafficking With Sintelix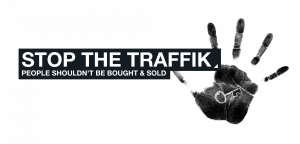 Sintelix has partnered with STOP THE TRAFFIK (STT) to support the disruption of human trafficking.  STT is a pioneer in human trafficking prevention, uniting people and organizations around the world by equipping and mobilizing communities to:
Know what trafficking is
Recognize and identify it within their environment
Appropriately respond
Human trafficking is a $150 billion global business. It is both low risk and high profit for criminals and is a hidden crime. The only way to compete with this criminal business is to create new ways to work together.
Through STT's intelligence-led approach to sharing information about hotspots and trends, we can disrupt the flow of money, gather evidence for criminal investigations and provide a safer environment for vulnerable groups.
Why be Intelligence-Led?
One of the greatest obstacles to disrupting human trafficking and modern slavery is the lack of intelligence into the inner workings, the back-stories and the networks, which build the real-time picture of what is taking place.
STT needs an accurate and analyzed global perspective, which can only happen with the coordinated gathering and sharing of data.
How is Sintelix helping?                              
There are a diverse range of data sources providing information on human trafficking, including social media posts, news items, dark websites, reports and more.  With Sintelix, STT is able to quickly convert large amounts of unstructured data into powerful intelligence.
Sintelix offers industry leading information extraction capabilities including entity and relationship identification at high accuracy in many languages. Vast quantities of unstructured data can be combined to create accurate entity networks linked to topic analyses and community structure decompositions.
With a range of visualization tools including, tables, maps, link charts and timelines,  Sintelix is helping Stop The Traffik identify and disrupt human trafficking networks, hotspots and trends.
How can you help?
Human trafficking and modern slavery are thought to be amongst the most widespread crimes in the world, affecting millions of men, women, and children each day.  There are many ways you can partner with STT and help prevent human trafficking:
Visit stopthetraffik.org for more ways to get involved and further information.