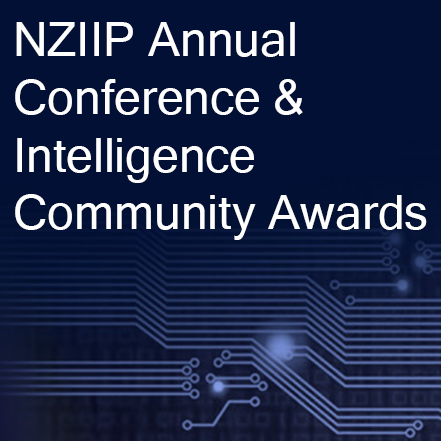 NZIIP 2021: Participation, Partnerships, and Protection in the Intelligence Profession
The NZIIP Annual Conference 2021 will be held on the 14th of October, 2021, at the Tiakiwai Conference Centre at the National Library, Wellington.
Registrations open at 8:30 am, with a 9:00 am conference start.
The NZIIP year started out with a strategic planning day resulting in a new vision of creating a connected and skilled intelligence community to enable excellence for people in the intelligence profession. From this, NZIIP's new mission has become to grow and connect the intelligence professional and profession through participation, partnerships, and protection.
This year's conference focuses on this theme throughout, with a more interactive event involving panel discussions and working groups. The event will start with a discussion of the national security system and intelligence sector to establish where we currently are.
Conference Speakers and Topics
Keynote Speaker – "The National Security System"
Brook Barrington, Chief Executive of the Department of the Prime Minister and Cabinet
NZIIP Diversity and Inclusion Project Presentation by NZIIP Committee.
Partnerships Panel: Incorporating te ao Māori perspectives into intelligence practices.
Working Groups:
Group 1 – Technical Working Group: Participation/Collection (focus on OSINT) led by Andy Roberts.
Group 2 – Thematic Working Group: Partnership/Analysis (focus on counter-violent extremism) led by Mubin Shaikh.
Cultural Competency Panel: Practical methods for developing cultural competency in intelligence workplaces.
Keynote Speaker – "A Future of Participation, Partnerships, and Protection in the Intelligence Profession."
Lil Anderson, Chief Executive of Te Arawhiti (the Government's Office for Māori-Crown relations.)
Other Speakers
Melanie Mark-Shadbolt – Indigenous environmental advocate, current the Deputy Secretary Māori Rights & Interests at the Ministry for the Environment, and a co-founder and the Acting CEO of Te Tira Whakamātaki.
Dr. Kathie Irwin –  A Māori, feminist, and academic, Dr Irwin specialized in Māori education, research and development.
Tania Te Whenua – principal of Te Whenua Law and Consulting, developing organisational cultural competency and responsiveness to Māori communities through a commitment to Te Tiriti o Waitangi.
Marika Hughes – Director of the National Security Systems Directorate in the Department of Prime Minister and Cabinet.
Reach out to our business partner VA-Worldwide at the conference to learn more about the power of Sintelix for text and data analytics.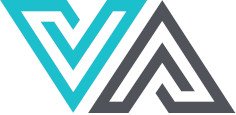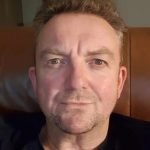 About Sintelix
Sintelix is a world-leading supplier of text intelligence solutions and analytical software for unstructured data.
Organizations use Sintelix to transform data complexity into real-time, actionable intelligence.