Turn Unstructured Data Into Actionable Intelligence
Discover key facts, visualise data, reveal insights and easily report findings.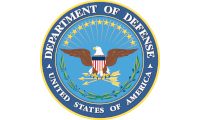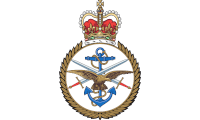 Extract Value from Your Documents
Sintelix extracts entities, relationships and properties from any text.
Automatically identify people, organisations, geo-tagged locations and 24 other data types out-of-the-box.
Add your own terms and keywords to suit your unique requirements.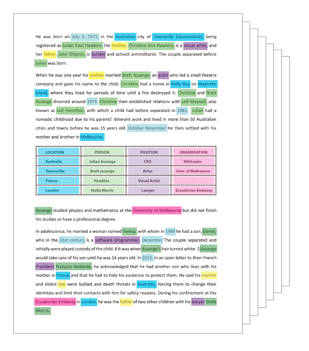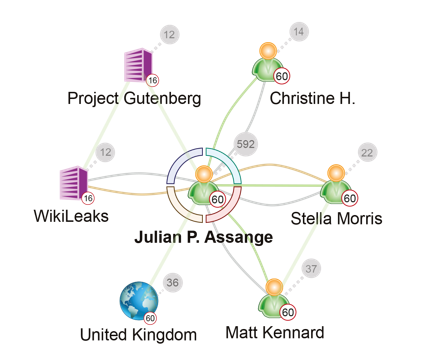 Use Built-In Analytical Tools to Make Connections
Visualize the entity relationships in your documents using network link graphs, timelines or tables.
Integrations
Sintelix works well with a wide range of platforms.
i2 Intelligence Analysis Platform
The Sintelix ANB plugin provides powerful data processing and extraction capabilities from within i2 Analysts Notebook.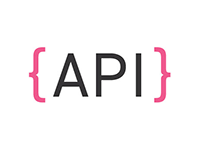 Web Service API
Sintelix API offers over 70 Web Services which allow access to all its key capabilities.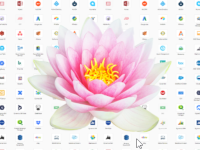 200+ Platform Integrations
Import data from 200+ major platforms via structured data connectors and document import functionality. 
The Text Intelligence Solution
Sintelix Pty Ltd was formed in Australia in 2017 as a world-leading supplier of analytical software for unstructured data. Sintelix was originally developed by Semantic Sciences, an Australian company formed in 2008. Having experienced rapid growth, Sintelix is now used by intelligence professionals throughout the world.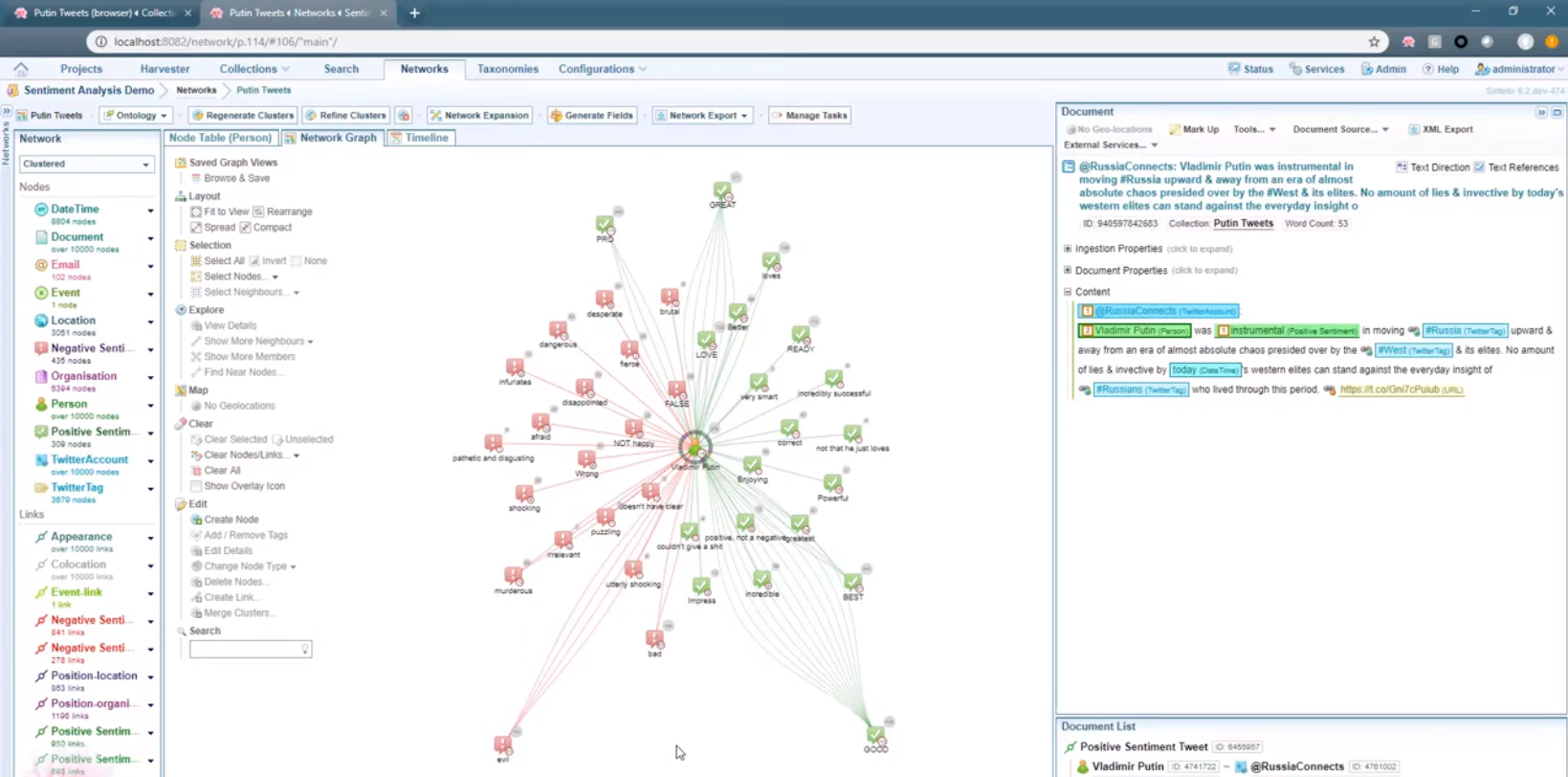 "Sintelix unlocks the value in your unstructured data. It's easy to use and is the best software of its kind in the world."