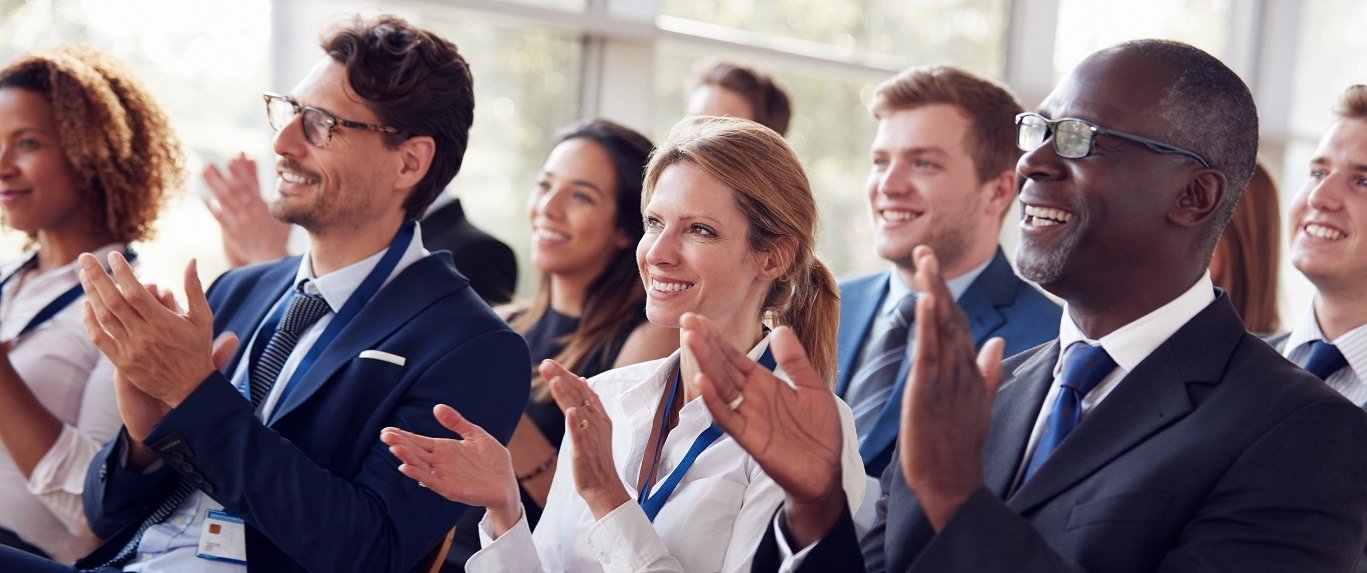 Welcome to the Sintelix calendar of Intelligence Conferences and Symposiums!
This collection of worldwide events is provided and maintained as a free resource for those who work or have an interest in the Intelligence industry.
Date

Conference

Location

Links

23-26 Oct 2022
Intelligence International 2022
Melbourne, Australia
Conference
28-29 June 2022
International Terrorism and Social Media Conference
Swansea University, UK
Website
19-22 June 2022
International Association For Intelligence Education (IAFIE) Annual Conference held in conjunction with the IAFIE-Europe Chapter
Treviso, Italy
Conference
7 Apr 2022
SANS OSINT Summit 2022
Virtual (Eastern US)
Conference
23-24 Mar 2022
AFCEA Spring Intelligence Symposium
Springfield, Virginia, US
Conference
22-24 Mar 2022
Cyber Intelligence Asia 2022 Conference
Jakarta, Indonesia
Conference
1-3 Mar 2022
Cyber Intelligence Europe 2022 Conference
Oslo, Norway
Conference
24-25 Feb 2022
AIPIO Intelligence Forum
Adelaide, Australia
Website | Conference
8-9 Feb 2022
Cyber Intelligence Africa 2022 Conference
Johannesburg, South Africa
Conference
8-9 Feb 2022
DGI2022 - Geospatial Intelligence for National Security
London
Website
27-28 Jan 2022
SANS Cyber Security Intelligence Summit
Bethesda, MD, US
Conference
8-9 Dec 2021
The Investigator - National Analyst's Conference
Virtual (UK)
Conference
20-21 Nov 2021
conINT
Virtual
Conference
9-10 Nov 2021
Big Data for Intelligence Symposium
Alexandria, Virginia, US
Conference
8-11 Nov 2021
International Symposium on Foundations of Open Source Intelligence and Security Informatics--FOSINT-SI 2021
Virtual (Netherlands)
 
Conference 
 
18-20 Oct 2021
Information 2 Intelligence
Tampa, Florida, US
 
Website | Conference 
 
14 Oct 2021
NZIIP Conference 2021
Wellington, New Zealand
Website | Conference 
10-12 Oct 2021
OSMOSSIS 2021
San Diego, California
Conference
21-23 Sept 2021
ISS World North America
Washington DC
Conference
 
7 Sept 2021
Australian OSINT Symposium
Canberra Australia
Conference
25-27 Aug 2021
International Conference on Emerging Techniques in Computational Intelligence, ICETCI 2021
Virtual
Conference
11-12 Aug 2021
Intelligence Exploitation Summit 2021
Alexandria, VA, US
Conference
16-17 July 2021
International Symposium on Foundations of Open Source Intelligence and Security Informatics -  FOSINT-SI 2021
Washington DC
Conference
10-11 June 2021
European Intelligence and Security Informatics Conference (EISIC) 2021
Oslo, Norway
Website
25-27 May 2021
National Police Chiefs Council - National Intelligence Virtual Conference
Virtual
Conference
26 May 2021
Threat Intelligence Conference
Virtual
Conference
Want to add an event to this list? Please email us the details and we will add it to the calendar.
Please feel free to share this resource.