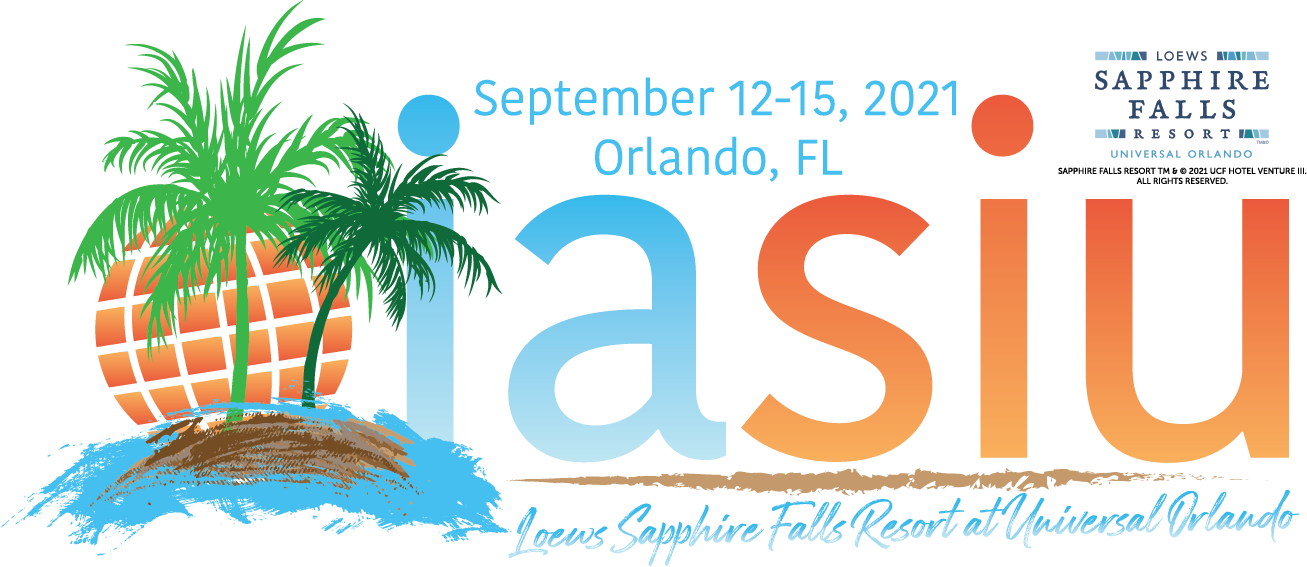 The International Association of Special Investigation Units, IASIU Annual Seminar 2021 will be held  from September 12 to 15, 2021 at the Loews Sapphire Falls Resort in Orlando Florida.
The seminar will bring together the world's leading SIU professionals at the forefront of detecting, investigating and deterring insurance fraud. As the largest conference in the field, IASIU's 2021 seminar will offer over 30 workshops, on topics including auto issues, property issues, medical fraud, major case/ring investigations, technology, and workers' compensation.
Key Seminar Sessions and Speakers
"The Opioid Epidemic's Addiction to Insurance Claims: Identifying Drug Inspired Property/Casualty Claims and Analyzing the Coverage Issues Involved (i.e. 'Drug Rentals')"
Scott D. Storm, Esq – Hurwitz & Fine, P.C.

"What's Your Bench Strength? How a Business Partner Can Enhance Your SIU"
John Sargent, CIFI FCLS – Delta Group Investigations

"Workers Compensation Premium Fraud Detection and Investigation"
Daniel Bartlett, BA – Delta Group Investigations

"When Fraud Goes Virtual: Insights and Strategies for Fighting Fraud in a Remote Claims World"
Carlos Martins – ISO
Jim Hulett – ISO Verisk
"Telephone/Zoom Investigative Interviewing Techniques"
Joseph Buckley – John E. Reid and Associates, Inc.


is coming to IASIU 2021!
Stop by booth 324 to meet our team and learn more about the power of Sintelix for text and data analytics.
Ask our staff for a demonstration and see how Sintelix can enhance your Fraud Investigation process.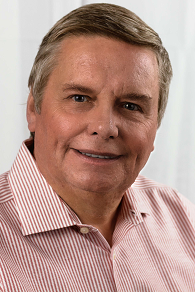 Business Development Manager – North America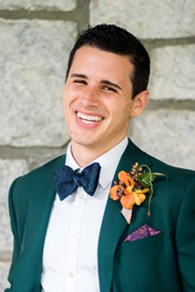 About Sintelix
Sintelix is a world-leading supplier of text intelligence solutions and analytical software for unstructured data.
Organizations use Sintelix to transform data complexity into real-time, actionable intelligence.