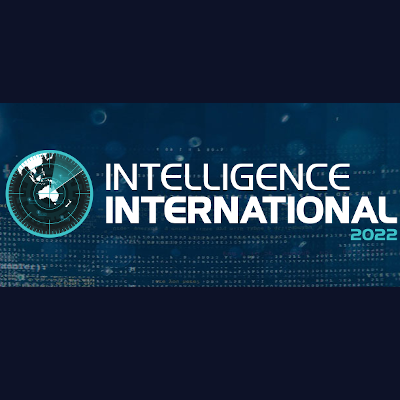 Intelligence International 2022
Collaboration in a Complex and Uncertain World
The Intelligence International 2022 Conference will specifically be planned for intelligence leaders, managers, professionals and academe.
To be held in Melbourne, Australia and scheduled over three days, from 23 – 26 October 2022. Intelligence International 2022 will include keynote presentations and combine plenary, breakout, and interactive panel sessions for all delegates. There will also be an active social program for delegates attending in person. It is estimated the conference will attract 1000+ attendees.
Intelligence is a global profession practiced in almost every area of endeavour from the traditional agencies to business, industry, financial institutions; from large organisations with global operations to small companies and businesses operating almost at a neighbourhood level. Intelligence has grown in terms of practice areas and is ever evolving insofar as methods, tactics and approaches, to meet emerging demands in application, technology and style. It is timely therefore to bring this conference together and consider how intelligence professionals can improve collaboration, integration and capability.
The conference elements will include sessions, networking, and exhibition – run as hybrid events, integrating interactive technologies to link in-person meetings with online live streaming components. Delegates, speakers and exhibitors can either attend, meet and present in person in Melbourne, or from their own home or office location to comply with isolation orders or border closures and to fit around altered business operations.