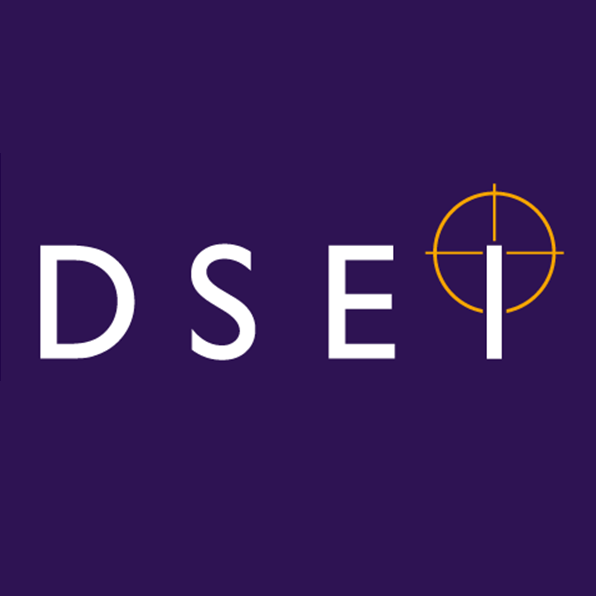 Defence and Security Equipment International (DSEI) 2021
The biennial Defence and Security Equipment International (DESI) defence and security trade exhibition returns to ExCeL in London from 14 to 17 September, 2021.The event will once again host the world's largest gathering of the defence and security community.
For those who cannot join in person, the DSEI Connect virtual event platform will enable you to fully participate remotely.
DSEI Connect provides all registered participants (whether attending in person or virtually) access to live-streamed and on-demand content as well as the ability to identify and arrange virtual or in person meetings with potential business partners, bringing DSEI to you wherever you are.
Register today to get access to both the live event AND DSEI Connect.