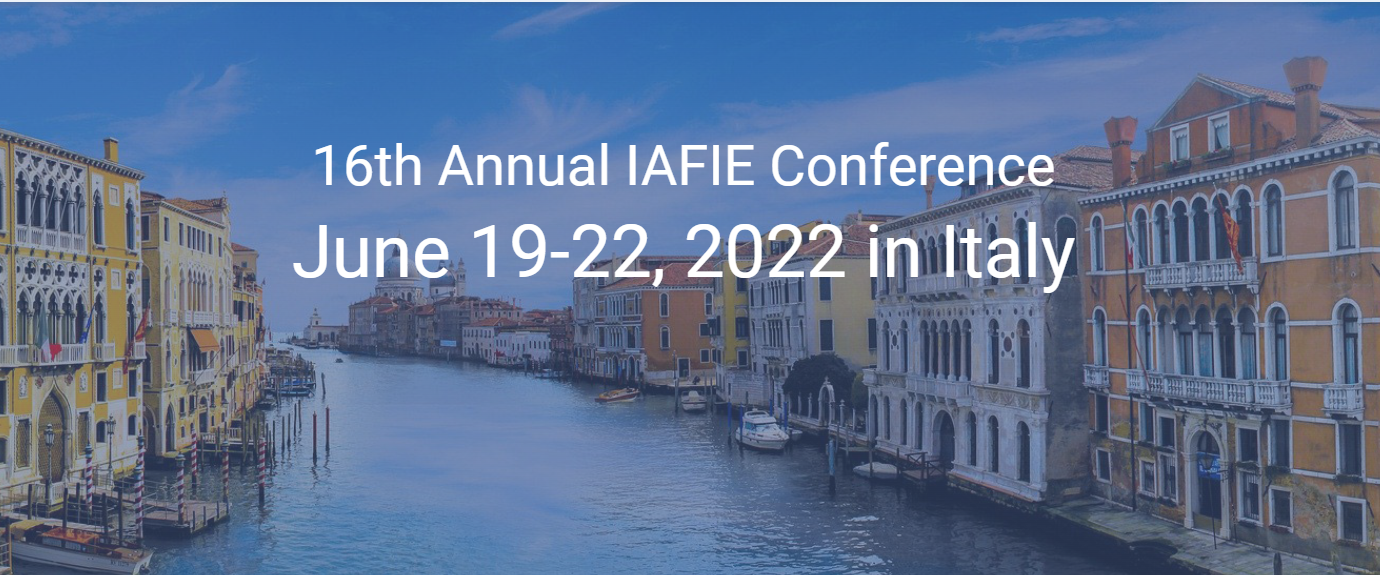 Annual IAFIE Conference in conjunction with IAFIE Europe Chapter
Mark your calendars for the IAFIE Conference in Italy, 19-22 June, 2022, hosted by École Universitaire Internationale.
IAFIE-Global and the IAFIE-Europe Chapter have announced that the long anticipated IAFIE Italy Conference will be held in the City of Treviso, near Venice.
A two-day Strategic Foresight Workshop will be offered on Saturday and Sunday, 18-19 June, before the conference begins, and a delegation will travel to Rome to present the conference's key findings to the Italian Parliament on Friday, 24 June.
Those who had planned to attend and present papers at the postponed 2020 or 2021 Italy conference will be notified that they can resubmit their papers–or propose to present new papers–at the June 2022 Treviso-Venice Conference.
The 2022 Call for Papers will include three new themes: Disinformation and Social Media in the Public Interest, Assessing Systemic Challenges such as COVID and Climate Change, and Mounting Cyber Challenges.
Presenters will be encouraged to submit papers for publication in the Journal of Security, Intelligence, and Resilience Education (JSIRE). IAFIE will announce the requirements for a paper to be accepted for publication in the Call for Papers.