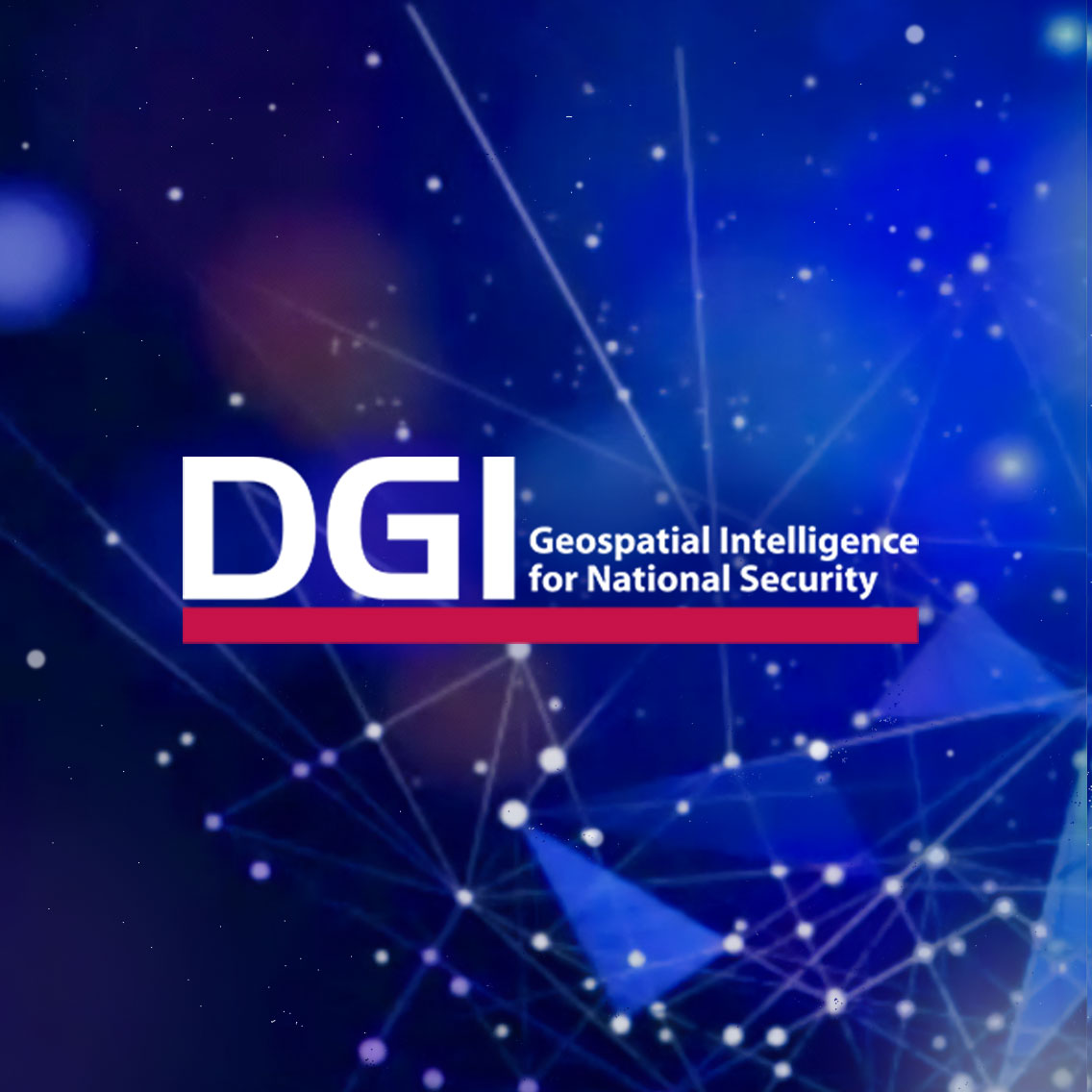 DGI 2022—Geospatial Intelligence for National Security—is happening February 07-09 in London.
Times may be uncertain, but one thing remains true: there is power in people coming together.
As the world's leading international geospatial intelligence conference, only at DGI can you learn from and network with so many geospatial intelligence leaders from allied nations as they share practical insights for:
Achieving robust GEOINT capabilities to successfully support your missions in space
Re-setting your national geospatial intelligence strategy to best manage new security threats
Developing closer partnerships with allies to enable critical intelligence sharing that support your future missions
Innovating your GEOINT strategy to better navigate geopolitical upheaval, climate change goals and global disaster disruption
Three Days of Insightful Content
DGI Focus Day Feb 7, 2022: Competing in Space
As Space rapidly becomes the next contested domain find out how your geospatial intelligence communities and networks must collaborate to successfully compete together.
Three Goals this Day Will Help You to Achieve:
Organisation – how to restructure your people, skills and training so you can quickly develop your national Space capability
Partnerships – how to develop and strengthen relationships with allied nations and agencies for future collaboration in Space
Technology – how to successfully design, implement and acquire the best Space technologies for your needs
D
GI Main Event Feb 8-9, 2022: Rebuilding GEOINT Capacity, Partnerships and Interoperability
Three Goals the Main Event Will Help You to Achieve:
Capacity – how to re-focus on developing national GEOINT capabilities as the world begins to emerge from the Pandemic
Partnerships – how to successfully navigate shifts in global geopolitics to strengthen the right partnerships for your GEOINT enterprise
Interoperability – how to engage government and industry partners in the development and acquisition of GEOINT products and services for future multinational operations
Location: Twickenham Stadium, London
07 – 09 February, 2022
Enjoy the perfect on-site networking and learning experience at the Marriott Twickenham venue:
Modern, comfortable conference facilities in which you can learn from all the top speakers
Spacious yet intimate exhibition hall so you can test and learn about new geospatial tech whilst networking with your industry peers
Private networking areas so you can hold planned and unplanned meetings
Onsite, comfortable accommodation so you can relax and unwind during your stay
Close proximity to Twickenham Rugby Stadium, Kew Gardens, Hampton Court Palace, Richmond and its world-famous park and more so you can visit sites of international renown whilst in London
Links
Keep up to date with the latest intelligence events with the Sintelix Industry Events Calendar.