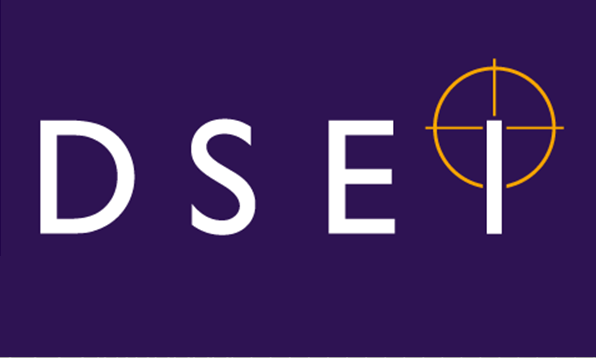 Defence and Security Equipment International (DSEI) 2021
The biennial Defence and Security Equipment International (DESI) defence and security trade exhibition returns to ExCeL in London from 14 to 17 September, 2021.
The event will once again host the world's largest gathering of the defence and security community.
For those who cannot join in person, the DSEI Connect virtual event platform will enable you to fully participate remotely.
DSEI Connect provides all registered participants (whether attending in person or virtually) access to live-streamed and on-demand content as well as the ability to identify and arrange virtual or in person meetings with potential business partners, bringing DSEI to you wherever you are.
Register today to get access to both the live event AND DSEI Connect.
About DSEI
DSEI connects governments, national armed forces, industry thought leaders and the entire defence & security supply chain on a global scale. With a range of valuable opportunities for networking, a platform for business, access to relevant content & live-action demonstrations, the DSEI community can strengthen relationships, share knowledge and engage in the latest capabilities across the exhibition's Aerospace, Land, Naval, Security & Joint Zones.
Multi Domain Integration
DSEI 2021 will put integration in the spotlight as the UK Ministry of Defence and the British Army, Royal Navy, Royal Air Force and UK Strategic Command work to develop and maintain organic integration at all levels and across all domains.
As British forces modernise to meet the demands of the information age, they do so with the understanding that success on the future battlefield requires integration across land, sea, air, cyber and space. Under the theme of 'Integrated Response to Future Threats' DSEI 2021 will be shaped to support this strategic shift with input from industry, academia, international partners and delegates.

will be at DSEI 2021!
Reach out to meet with our team and learn more about the power of Sintelix for text and data analytics.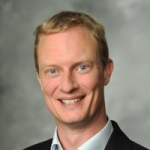 Director of Business Development (EMEA)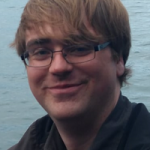 About Sintelix
Sintelix is a world-leading supplier of text intelligence solutions and analytical software for unstructured data.
Organizations use Sintelix to transform data complexity into real-time, actionable intelligence.