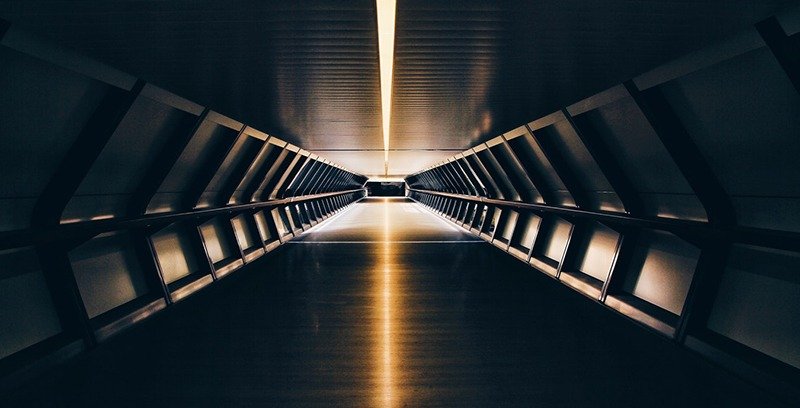 Data Analytics as a Path Forward To Cyber Security
About 84% of American business organizations strongly believe that data analysis can improve cyber security. They agree that they have recorded a decline in security breaches since they started investing in data analysis.  Data analysis can easily detect threats and greatly improves cyber security efforts, compelling organizations to invest in big data analytics.  Data analytics can detect the following:
Malicious insiders
Zero-day attack
Compromised devices, like credential theft
Ransomware
Advance malware
And several other threats
Data analytics can reliably detect web-based attacks, denial of services and spear phishing, however new cyber security challenges and threats are arising daily. Approximately 60% of those organizations investing in data analysis are adequately equipped to overcome the new challenges, irrespective of cybercrime complexity and constancy of the threats. However, many of those using data analysis admit they are still struggling to manage their cyber security challenges.  Failure of an institution to select the right cyber intelligence tools, implement them correctly and update them on a regular basis can expose its operations to cybercrime.
Thanks to intelligence tools like Sintelix, experts can easily remove the complexities associated with gathering, analyzing and actioning intelligence.  With the latest enhancements to artificial intelligence, machine learning and natural language processing, the whole process of gathering intelligence, identifying threats and taking action can now be highly automated with incredible speed and accuracy.
Challenges of data analytics in cyber security
Companies have benefited a great deal from data analytics in preventing cybercrime. However, many of these companies still face specific challenges regarding cyber security.  Some of the obstacles are highlighted below:
Overwhelming data volume is a major challenge faced by companies trying to prevent cybercrime with data analytics. Both the number of data sources and the total volume of available data continue to snowball.
Cyber security professionals lack access to tools that will adequately manage the large and growing volume of data available for analysis.
Data collection and analysis processes are often too slow to prevent cybercrime. By the time the analysis has been completed and presented as actionable intelligence, the security breach has already occurred.
Lack of investment in cyber security hardware and software limits the ability of cyber security professionals to identify threats and prevent security breaches.
A lot of the data available for analysis is unstructured. Many organizations have the capability to analyze structured data but are not making use of unstructured data from emails, websites and social media for example.
Cyber security hardware solutions
Companies need best in class security systems like Wi-Fi hidden camera and spy cams to capture data that can be utilized and actioned.   There are now many low cost solutions for hidden cameras disguised as pens, clocks, weather stations, light bulbs, wall chargers and more. See a few examples below: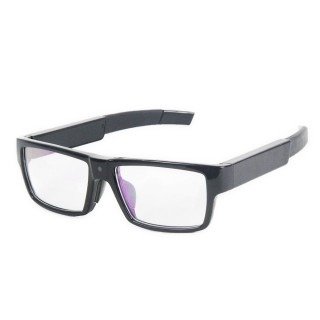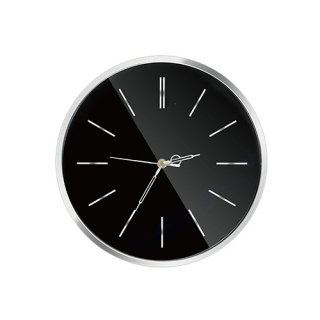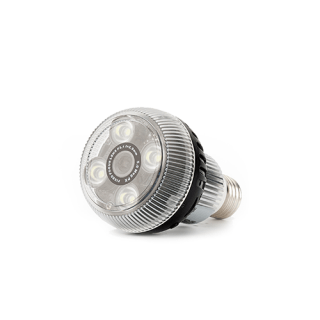 Hardware solutions can prevent intrusion, protect against malware and provide reputation-based URL filtering. Many of the cyber security hardware systems being made today offer all these functions in one unit.  Using interconnected devices that communicate with one another leads to reduced maintenance, cost savings and enhanced intelligence gathering capabilities.  Multiple hardware solutions can all be managed from a single dashboard or console for high levels of control and quick access to real time information.

Cyber security analytics software solutions
There are a range of analytics and intelligence software solutions available on the market.  Cyber security professionals should look for a solution that delivers the following benefits:
Unstructured data capabilities
OSINT (Open Source Intelligence) capabilities
Fast and accurate entity extraction
Fast and accurate relationship extraction
Visual analysis tools
Scalability
Secure access management
Simple integration with existing software packages
Sintelix offers a complete intelligence solution with all of the above benefits and more.  View a demonstration video to learn more about how Sintelix can be used to deliver enhanced cyber security.
About Sintelix.
Your complete intelligence solution for cyber security
The Sintelix enterprise analytic platform thrives on unstructured data. Sintelix has been tailored to provide solutions for the Law Enforcement, Intelligence, and Cyber Security industries.
Sintelix offers unparalleled information extraction capabilities including entity and relationship extraction at high accuracy in many languages. Vast quantities of unstructured data can be combined to create accurate entity networks linked to topic analyses and community structure decompositions.
Visualisations include listings, tables, maps, link charts, and timelines. Unlike other products, Sintelix simultaneously excels in analytical power, accuracy, speed, scalability, configurability, and ability to integrate.