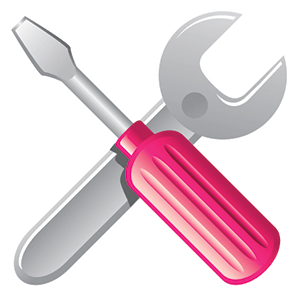 How to configure and customize Sintelix
Sintelix is a powerful text intelligence tool. See how it can be configured to meet your specific needs. Configuration does not require writing any code and can use machine learning if required as demonstrated in this video.
About Sintelix
The Sintelix enterprise analytic platform thrives on unstructured data. Sintelix has been tailored to provide solutions for Law Enforcement, Intelligence, and Defense.
Sintelix offers unparalleled information extraction capabilities including entity and relationship extraction at high accuracy in many languages. Vast quantities of unstructured data can be combined to create accurate entity networks linked to topic analyses and community structure decompositions.
Visualisations include listings, tables, maps, link charts, and timelines. Unlike other products, Sintelix simultaneously excels in analytical power, accuracy, speed, scalability, configurability, and ability to integrate.