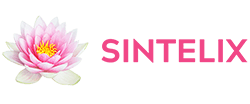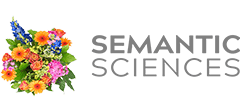 At Sintelix and Semantic Sciences, we aim to create an environment for our people that fosters their passion for quality, service and outstanding software development. We seek people who want to build themselves as well as our team. We are proud to have developed a great culture, with a high staff retention and excellent client satisfaction. We go to great lengths to create wonderful products and provide excellent service to our clients. Our solutions are world-leading in quality and performance. Elegance, simplicity and effectiveness flow into everything we do.
We offer flexible working hours and a bonus system built around sharing success.
Click the buttons below for further details on our current employment opportunities and how to apply.